Andrew James is a cryptocurrency writer for Finder. Andrew has worked in and written about crypto since 2017. His hobbies include playing bad rugby and cooking acceptable curries.
Latest articles by Andrew James
2 articles written by this author
Learn how to use crypto for everyday transactions like payments and income.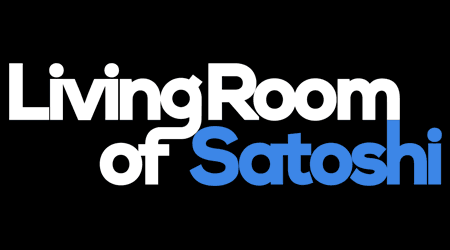 Best known as a bitcoin broker, CoinJar also offers a digital currency exchange for experienced traders and a bitcoin debit card for everyday spending. Find out more in this CoinJar review.
Andrew James
4 October 2017