Latest articles by Andrew Munro
3 articles written by this author
Lending rules are expected to change.
Andrew Munro
28 April 2017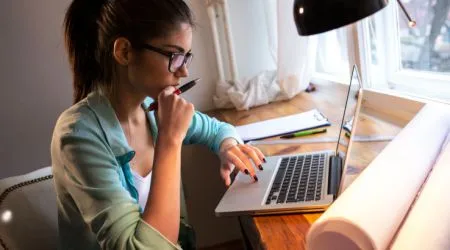 ING Home and Contents Insurance provides comprehensive cover for your home and possessions, a 24/7 claims service and a discount of up to 30% when you buy online.
Andrew Munro
6 February 2017
Comparison of mobile phone insurance policies in Australia.
Andrew Munro
8 November 2016