Latest articles by Amelia Glean
3 articles written by this author
Recommend a business for a specific purpose with the business reference letter.
Amelia Glean
1 October 2020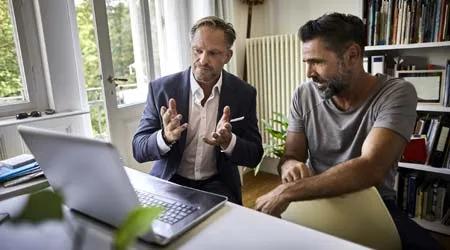 A letter of intent is an agreement between two businesses which they intend to formalise.
Amelia Glean
30 September 2020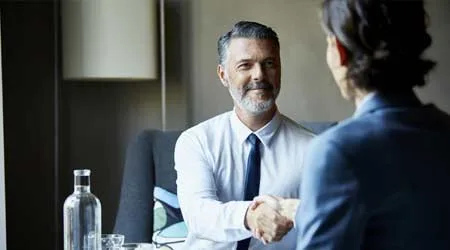 Having a positive and fair complaint policy will help keep your customers on side.
Amelia Glean
29 September 2020