Latest articles by Adrian Barclay
3 articles written by this author
Investing in property can be quite lucrative - but there are no get-rich-quick schemes. Find out what to look for to avoid being stung.
Adrian Barclay
25 July 2013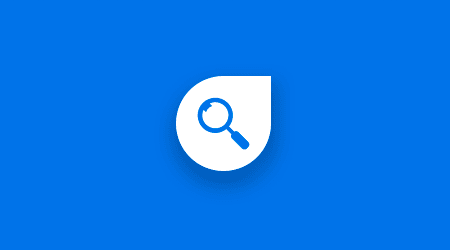 Chris Gray a property investing expert gives finder.com.au his expert tips on investment properties.
Adrian Barclay
10 May 2013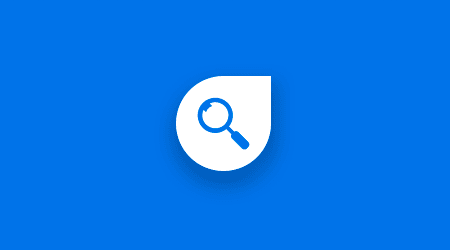 Compare the features and costs of the most exclusive credit card in Australia.
Adrian Barclay
13 May 2010