Australians plan to skip advisers when purchasing life insurance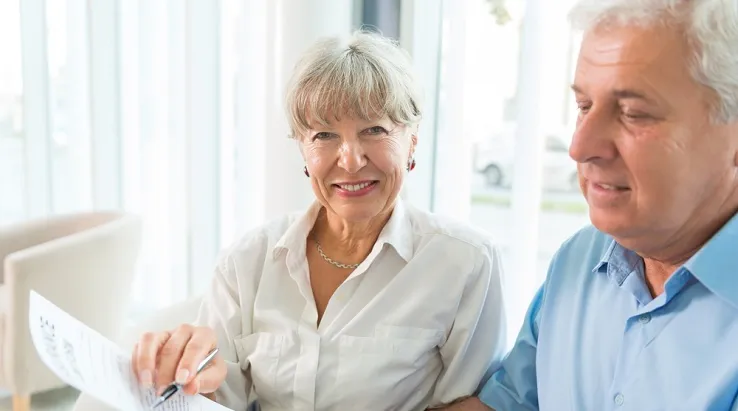 However, better tools are needed to improve the process.
Currently, most Australians don't use technology to buy life insurance but as online engagement expands, there are increasing intentions to purchase life insurance online in the future, according to new research.
Insurer NobleOak released the results of its latest study, which revealed the overwhelming majority (88.5%) of Australians had not used technology to buy life insurance and an even greater proportion (90.5%) had not used tech to buy income protection products.
However, with the right resources, more than two thirds of respondents (68.1%) would be confident purchasing life and income protection insurance online, without the assistance of a financial adviser.
The report suggests that while current behaviour does not yet reflect these intentions, better tools and information could be provided by insurers to simplify the process.
Two-fifths of respondents (42.5%) said technology has changed their interactions with banks "a lot" in the last three years, while over half (50.3%) admit to using technology to make financial transactions weekly.
The study also found the number of Australians purchasing general insurance products online increased more than 10-fold between 2008-2013.
NobleOak CEO Anthony Brown expects this trend to be replicated within the life insurance space.
"The survey results support this. Australians have a very strong intention to purchase online. This trend is consistent with other developed economies, including the United Kingdom, where over 30% of life insurance policies are now bought directly online," he said.
Last month, a parliamentary inquiry into the life insurance industry found the level of disability cover and basic life insurance to be inadequate, particularly among working families with children.
Looking for life insurance or income protection? Find suitable cover by comparing a range of products.
Picture: Shutterstock