The unofficial Australian rules of the road
Some rules aren't written down. In this guide we shed a little light on the unspoken rules of the Australian road.
We're reader-supported and may be paid when you visit links to partner sites. We don't compare all products in the market, but we're working on it!
Learning to drive means following the law: slowing down in a school zone, for example. However, some road rules are not written into state or Australian law but are vitally important all the same.
The onus of responsibility is on each of us to pass onto these rules to the new drivers coming onto our roads. Here are a few of the rules that come into play when you get behind the wheel for every road trip with your mates, for each family holiday, or even for a trip to the local Westfield.
Calling shotgun has responsibilities
Called shotgun? I am assuming, of course, that you were in sight of the vehicle and followed all standard shotgun rules. If you won shotgun fair and square keep in mind that great power (the front seat) comes with great responsibility.
You need to set the air conditioning to the likes of the other passengers. You also need to take care of the driver; this includes passing them water, warning them of easily missed speed cameras and also passing around any food should you opt for drive-through.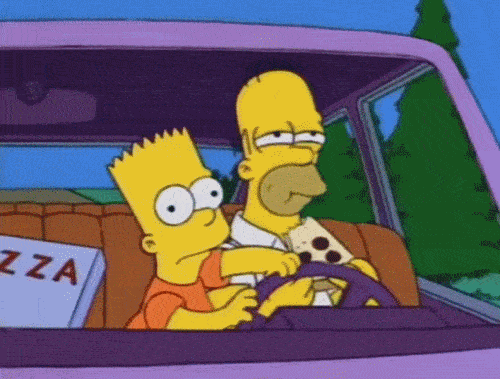 Paying for petrol
This mainly comes into play on road trips or longer drives, but it may also be an issue if the driver is the main source of transportation in your group of friends.
The main points to keep in mind are how long you're travelling for, the costs incurred by each passenger for other parts of the trip, and if the driving is being shared. Also, the food being contributed to the trip by each passenger. The bottom line? Don't be a scab.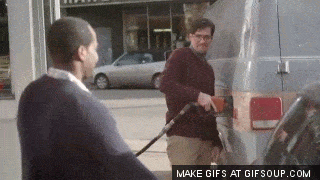 Picking the tunes
This was a hotly debated issue amongst the finder.com.au team. Two main options came out of the discussion – if you are the driver, you can pull the "my car, my rules" trump card and choose the music yourself, enlisting the help of your shotgun passenger to DJ.
However, the front seat passenger, as the DJ, also has a right to choose some of the music. Apart from complaining, if you're in the back seat this guide cannot help you.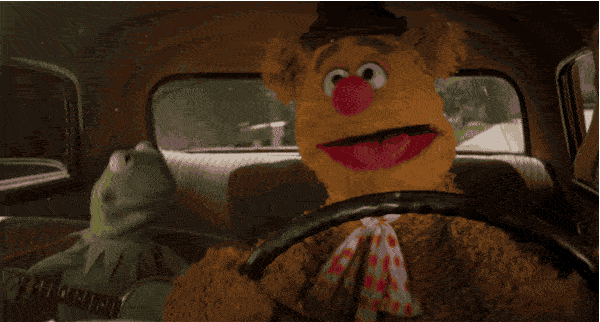 Warning other drivers of "danger"
This is an unspoken Australian classic. If there is an accident or other dangers on the road that drivers might want to avoid, you can flash your lights at oncoming cars to warn them. Keep in mind that doing this to warn drivers of upcoming police operations (such as speed cameras) is still illegal.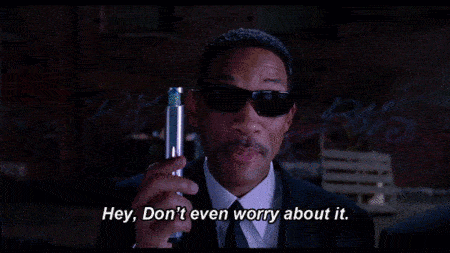 Hitchhikers ruling
Hitchhiking is more common in other countries, especially in Europe, but you may come across some hitchhikers while journeying across this great brown land of ours. This is why it helps to have a steadfast rule about whether you'll offer a lift.
Generally, it's up to whoever owns the car, but it can always be put to a vote. Always remember to use a good sense of judgement, and don't offer a lift to anyone who looks like Mick from Wolf Creek.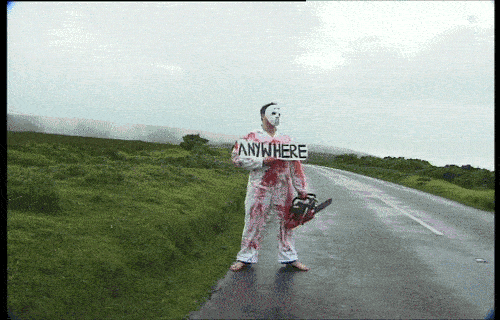 No returns means no returns
Punch buggy rules: if you see a VW Beetle, you yell out "punch buggy no returns". As long as you say "no returns", they can't punch you back. There's isn't any recourse for this. You just can't do it. It's un-Australian.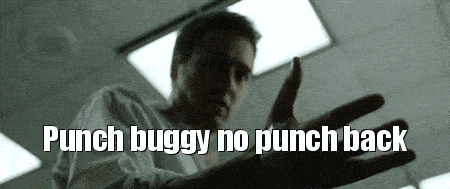 Stopping for Maccas
Maccas, or McDonald's as it's known outside of Australia, is one of the fast food haunts many Australians will remember from family road trips. This makes it a go-to stop for many when you're road tripping with friends, or even for another family holiday. Plus, the toilets are clean, as your Nana always used to point out.
Even when you're driving in the middle of nowhere, you'll come across a Maccas sooner or later. Aussie road rules demand that you should make a stop.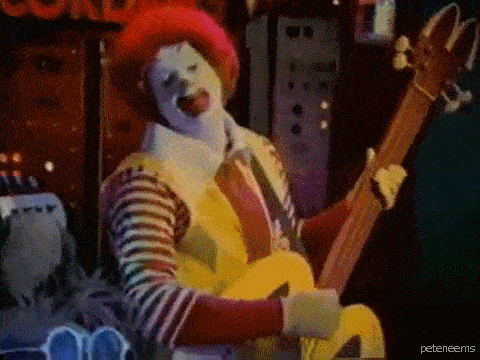 The charging of the phones
When deciding whose phone gets to be charged, it should be very simple. Is your phone playing music? Stick it on charge. Is your phone about to die? Put the charger in. Compare percentages. And remember to charge your phone overnight, you loser.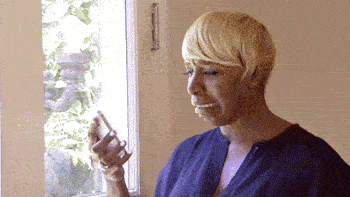 Buying snacks at pit stops
This is generally split, or you take turns buying the snacks. If you want anything out of the ordinary that makes it more expensive (think opting out of a two-for-one deal because someone wants a different brand of chips), then they need to pay for their own chips. Bogans.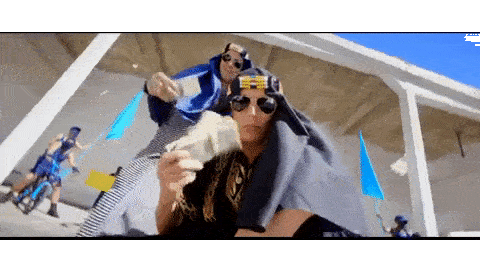 Windows or air-con?
As this relates to petrol, it's the driver's decision whether to keep the windows down or keep the air conditioning on.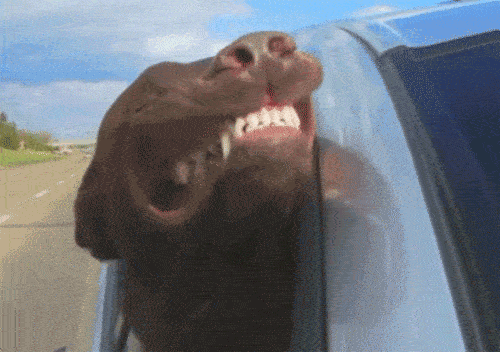 ---
We hope this guide will help you on your next driving adventure. If you have any rules to add, let us know in the comments below.
More guides on Finder