Finder makes money from featured partners, but editorial opinions are our own.
Home loans for Australian expats
Australian expats living and working overseas can get a home loan to buy property in Australia. Here's how it works.
If you're an Australian expat and you need a mortgage to buy a property in Australia, can you readily get a home loan?
The good news is that a lot of banks and non-bank lenders offer Australian expat home loans. However, there are certain terms and conditions attached to these mortgages that you should be aware of before you apply for a loan.
Which lenders offer mortgages for Australian expats?
The Australian property market offers a stable and secure investment opportunity for Aussie expats. It's important to compare a wide range of expat home loans to find 1 that meets your needs. These lenders have dedicated loans for expatriates:
ANZ. One of Australia's Big Four banks, ANZ has a dedicated team offering mortgages to Australians living overseas, enabling them to buy and invest in the Australian property market without needing to travel back home.
HSBC. This international bank allow expatriates earning income in Hong Kong or US dollars to get mortgages on Australian properties.
UNO. An online lender, UNO will accept applications for a loan if you live abroad.
Specialist lenders. These lenders are smaller and can have flexible policies for expats.
Mortgage brokers. Mortgage providers can review your unique circumstances and help you get a mortgage.
Get in touch with a mortgage broker in Australia
Mortgage advice for Australian expats
"An Australian citizen living and working overseas can certainly borrow for a purchase here," says mortgage broker Derek Haas from Haas Associates Loans & Leasing. "The current publicity around 'overseas investors' really relates to foreign nationals looking to buy here, i.e. 'non-resident' citizens of another country."
So while there's a widespread belief that expats will need to obtain approval from the Foreign Investment Review Board (FIRB) before they can buy property in Australia, this is simply not true.
The interest rates and fees for expat home loans are generally the same as those any Australian living here could access, but some lenders do charge higher interest rates. Specific terms and conditions also apply to these types of loans, so it's important to compare your options before submitting an application.
How foreigners can buy investment properties in Australia
The amount you can borrow with an expat home loan depends on the lender you select. Factors such as fluctuating exchange rates, foreign tax rates, any foreign debts you have and the impact of negative gearing influence how much a lender is willing to let you borrow, with loan to valuation ratios (LVRs) ranging from around 60% to 80% available.
"Talking to a spread of lenders shows that an Australian citizen living and working overseas could borrow up to a possible maximum of 80% of the valuation/purchase price (the lesser of the 2), with some policy issues to be addressed of course," Haas says.
But while you can access a high LVR with some lenders, Jordan Papadopoulos, founder and former director of Pendo Finance, explains that the LVR available for Aussie expats is generally lower than the amount an Australian citizen living and working in Australian could borrow.
For example, if you have 2 clients looking to purchase the same 3-bedroom home in Melbourne:
Expat: Maximum LVR could be 60% with lender ABC.
Citizen: Maximum LVR could be 80% with lender ABC.
"As a result, expats will be required to hold a much higher deposit and/or use equity from other properties owned within Australia," Papadopoulos says.
How do banks treat foreign income?
One of the main issues to consider when you apply for an expat home loan is that you will be earning income in a foreign currency. A lender will need to assess your income and earnings capacity before approving your loan application, but each lender has its own approach to foreign income. Most Australian lenders will only accept a certain percentage of your foreign income, which allows a lender to protect itself against factors such as fluctuating exchange rates.
"PAYG applicants will need to be paid in one of the major currencies, for example, GBP, Euro or USD," Haas says. "The lender here will take 80% of that income – some take 80% of net, some 80% of gross – and use that for servicing the loan with generally no negative gearing benefits allowed for."
Some of the commonly accepted currencies for foreign income when applying for an Australian expat home loan include the following:
British pound sterling
US dollar
Euro
Singapore dollar
New Zealand dollar
Canadian dollar
Hong Kong dollar
Japanese yen
Chinese yuan renminbi
United Arab Emirates dirham (AED)
There are several other worldwide currencies that may be accepted by your lender, but restrictions such as lower LVRs may apply. Some lenders will also only accept loan applications from expats residing in a country where there is an Australian consulate, so an experienced mortgage broker will be able to talk you through the ins and outs of expat lending criteria.
What other evidence and documentation do banks require from expats?
Just like with a regular home loan, you'll need to provide proof of income to be approved for an expat home loan.
"At a minimum we require 6 months of bank statements, your last 2 payslips and an employment letter and an employment check will also be completed," Papadopoulos says. "Most lenders will no longer accept self-employed income."
Most lenders also require other supporting documentation such as copies of your passport and visa showing that you are allowed to live and work overseas.
What if you're married to a foreign citizen?
If you're married to or in a de facto relationship with a foreign citizen, and only the Australian applicant's earnings are being used to service the loan debt, this won't be an issue. But if both you and your partner's income will be used to pay off the loan, the lender may treat the application differently.
"If you're married you will automatically need to declare the marriage on the lending application. If you are married to a foreign citizen and the lender does not accept their income, this could potentially impact your approval," Papadopoulos says.
He confirms the following:
Some lenders will refuse to accept any income from a foreign resident.
Others will assess you both as Australian citizens or potentially class you both as foreign investors.
Depending on how they classify your application, the interest rate may be higher.
On the positive side, if you plan to buy Australian property with a spouse who is a foreign citizen, you will not need to receive FIRB approval. If your situation is complicated with different citizenship, reach out to a mortgage broker for personalised advice.
"With some lenders maxing out at 80% and others happy at 95%, choice of lender is important, and policy knowledge as well," Hass says. "Slight variations in policy mean the broker needs to investigate the lender panel in detail to come up with the most suitable recommendation."
How to settle and sign for your Australian expat home loan
"My experience with these deals is that the end documentation process needs to be addressed at the start of the discussion with the broker," Hass says.
"Once the loan is approved, how will the client sign the loan contract and mortgages? This can be done by way of a registered and enduring power of attorney, or documents can be couriered overseas but need to be witnessed at an Australian Consulate or Embassy."
Some lenders will require you to have a power of attorney as part of the borrowing process, while others will not allow this. Maintaining all the necessary proof of income and visa documentation can help the application process run as smoothly as possible. It's essential to maintain good communication with your mortgage broker in advance of your intended purchase.
Finding home loan financing for Aussie expats doesn't have to be hard. With the right advice and guidance from an experienced mortgage broker, you can find a loan that meets your borrowing needs.
Living in Australia? Compare a range of mortgages from local lenders
It takes just 30 seconds to book your free home loan consultation and get started
Once you've entered your details, an Aussie broker will be in touch to start supporting you on your home loan journey.
Our panel of 25+ lenders will allow you to compare 100's of rates

Get access to free suburb and property reports

Have expert guidance through the entire application process.
---
An expert leader in mortgage brokering
Image: Shutterstock
Why you can trust Finder's home loan experts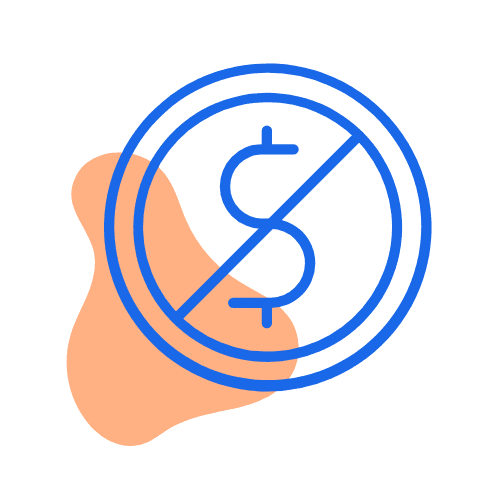 We're free
You won't pay any more by taking out a home loan with us. Better still, we regularly run exclusive deals that you won't find on any other site – plus, our tables make it easy to compare loans.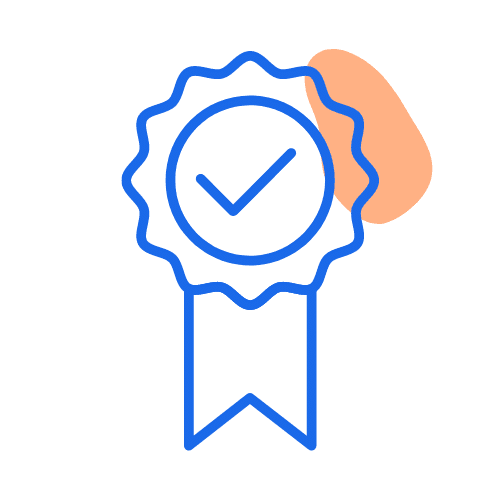 We're experts
We've researched and rated dozens of home loans as part of our
Finder Awards
. We provide
unique insights
and our in-house experts regularly appear on Sunrise, 7News and SBS News.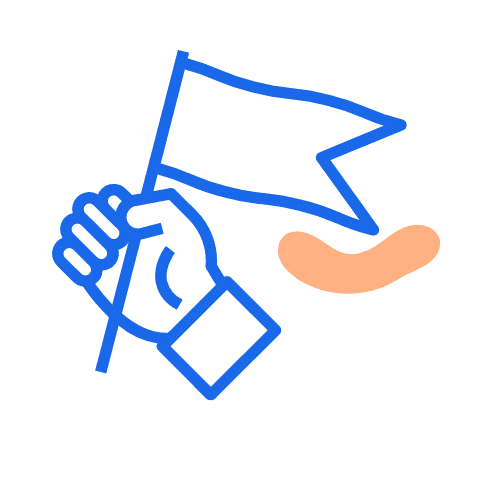 We're independent
Unlike other comparison sites, we're not owned by a third party. That means our opinions are our own and we work with lots of home loan lenders, making it easier for you to find a good deal.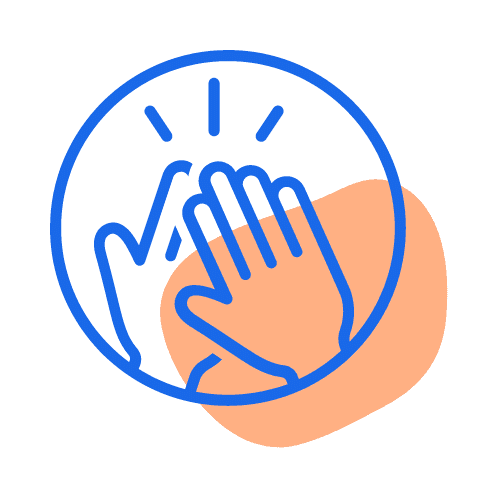 We're here to help
Since 2014, we've helped 150,000+ people find a home loan by explaining the nitty gritty details simply and clearly. We'll never ask for your number or email. We're here to help you make a decision.
More guides on Finder
Find the right home loan now