The Australian Taxation Office website is down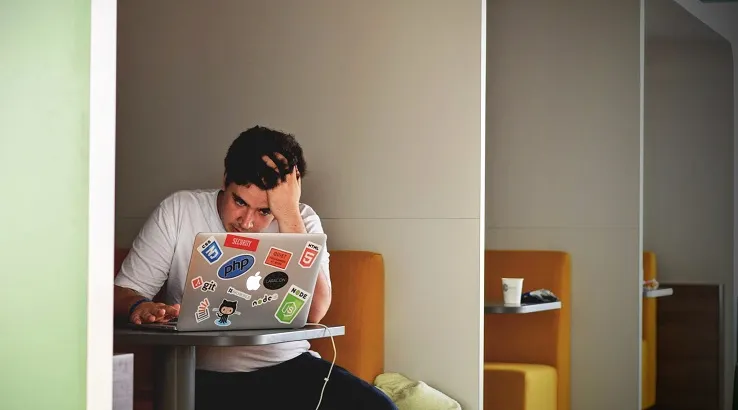 The government tax agency is working to restore services.
The Australian Taxation Office (ATO) website is down this morning. The government's principal revenue collection agency hasn't provided a specific reason for the outage.
"We're investigating current issues with our website as a priority," the ATO tweeted earlier this morning.
Here's the message that appears when you attempt to access the government's tax web portal:
Our website is currently not available.
We apologise for the inconvenience and assure you of our commitment to provide you with the best possible experience of using our online services.
We thank you for your patience as we work to restore our services.
The ATO was carrying out online maintenance this week, scheduled to be completed yesterday.
These planned outages included the installation of new IT equipment.
The ATO has suffered a number of outages this year, following a major hardware failure in late 2016.
In early December, the tax office experienced its "worst unplanned system outage in recent memory" as a result of storage hardware failure, compounded by the fact subsequent back-up systems also failed.
For website updates and further information check the ATO's Twitter, Facebook and LinkedIn profiles.
Use these simple tips to help you maximise your tax refund and identify the deductions you can claim.
Picture: Shutterstock