Ask Finder: What does carbon neutral mean?
Does a carbon neutral label mean something is better for the planet?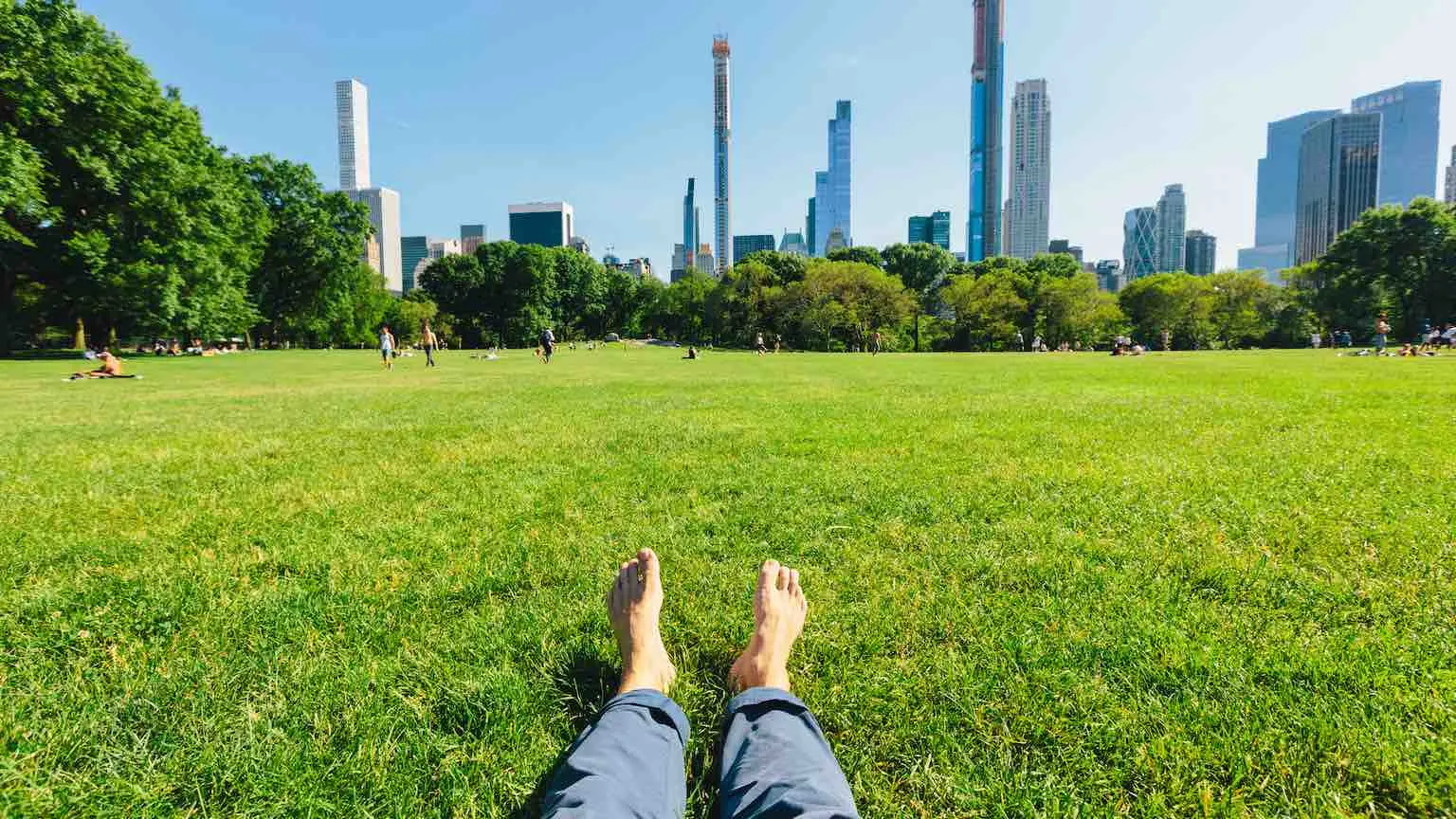 We're reader-supported and may be paid when you visit links to partner sites. We don't compare all products in the market, but we're working on it!
Dear Finder,
I've been seeing a lot of products and companies with the label "carbon neutral" lately and I don't really understand what it means. Can you help me understand how it works? Also, can companies just slap the label onto things, or are there requirements?
Thanks,
Greenie
The phrase "carbon neutral" means that enough carbon credits have been bought to cancel out the carbon footprint of the business, activity or product that is being described. So, whatever greenhouse gas emissions are created will, in theory, be "neutralised" by the carbon credits.
To really understand how this works, we should also look at what a carbon footprint is and what counts as a carbon credit.
Almost everything we do from day-to-day has an impact on the environment, which is commonly referred to as our "carbon footprint". In this phrase, the "footprint" describes the quantity of our impact whilst "carbon" is a simpler way of describing all the different greenhouse gases that contribute to global warming.
Pretty much everything has a carbon footprint. The products you buy at the supermarket, the actions you take every day (like driving your car), or even the combined activities of a whole company. Calculating the carbon footprint of these factors is a way to summarise the environmental impacts into a single number. This number is measured in tonnes of carbon dioxide equivalent.
At the same time, there are things in the world that remove greenhouse gas emissions from the atmosphere. Trees, for example, are great for the environment as they remove carbon dioxide from the atmosphere through photosynthesis.
As companies and people look to reduce their environmental impact, projects that reduce carbon such as tree-planting are becoming very valuable. So much so that they can be packaged up and sold as "carbon credits".
One carbon credit is the equivalent of removing one tonne of carbon dioxide from the atmosphere. In some cases, companies will choose to buy a portion of carbon credits to offset their emissions. This is known as carbon-offsetting (which you can also choose to do when you fly) and can help reduce the impact of their carbon emissions.
Companies that commit to going carbon neutral take things further by both reducing emissions and buying enough carbon credits to balance out the rest. They could also start by focusing on reducing emissions and buying carbon credits to make particular products or services carbon neutral, and then gradually build up to becoming carbon neutral across the board.
This is why you can see the carbon neutral label on anything from the coffee you buy to energy plans, such as those offered by Powershop and Energy Locals. There are even airports that have carbon neutral certification, including Brussells Airport, Copenhagen Airport and London Gatwick Airport.
And that brings us to the second part of your question: these businesses, products and services all go through a process to get carbon neutral certification, which means an independent organisation will assess their carbon emissions and offsets before they can use a carbon neutral label.
Whilst this is a great initiative, it's important to remember that offsetting your impact on the planet is not as good as reducing your impact. It is also important to ensure the carbon credits being used are of high quality.
The good news on this front is that there are some great accreditation programs out there to help you with this and the one you'll see frequently in Australia is the government's very own National Carbon Offset Standard (NCOS).
Ask Finder is a regular column where Finder's expert writers answer your questions. All rates and fees are correct at the time of publication and we only give general advice.
Do you have a question? Reach out in the comments or speak to someone from our 24/7 customer service team.
More Ask Finder questions
Picture: Getty Images
More guides on Finder