Ask Finder: Should I use savings or a 0% balance transfer offer to pay off credit card debt?
Both are valid options – here's what you can look at to figure out which will work for you.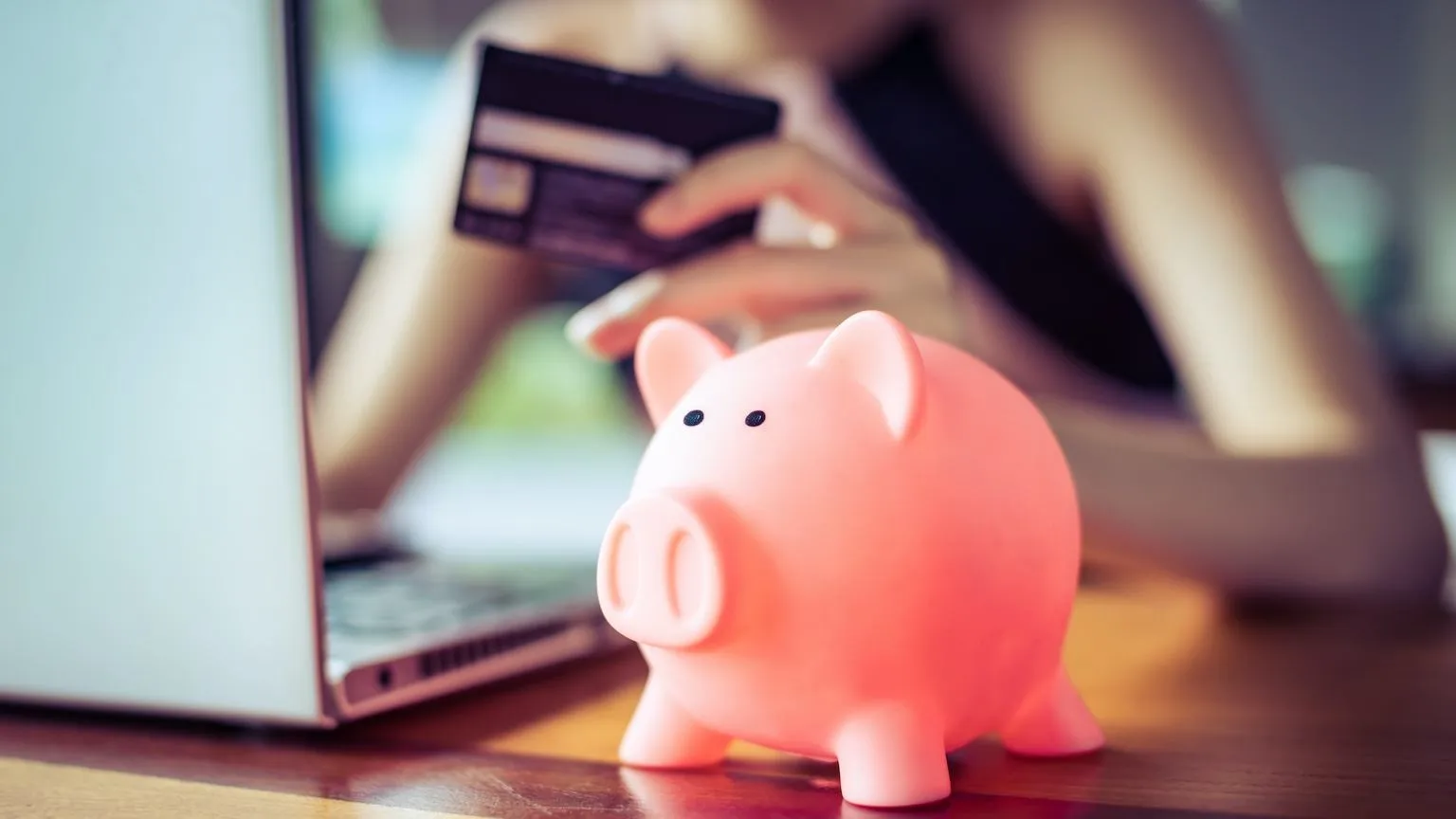 We're reader-supported and may be paid when you visit links to partner sites. We don't compare all products in the market, but we're working on it!
Hi Finder,
I have a $6,500 credit card debt and I'm having trouble deciding whether I should transfer it all to a new card that offers 0% on balance transfers or use almost all of my savings ($7,000) to pay it off. Can you please help me figure it out?
Optioned out
Anyone who has both a credit card and savings could end up in this predicament – and the decision ultimately lies in your hands. However, it could be useful to do some back-of-the-envelope calculations here to help you weigh up each option.
As an example, let's say your credit card has an average-to-high purchase interest rate of 19.99% p.a. and you're making monthly repayments of $250. At this rate, it would take almost 3 years (34.36 months) to completely pay off your $6,500 debt – and cost you around $2,089 in interest charges.
This gives us a baseline we can use to weigh up whether to use savings or to get a balance transfer. (You can use this credit card repayment calculator to get details based on your actual interest rate and repayments).
Using savings to pay off the debt
If your savings account allows transfers or BPAY payments, you could technically deal with your credit card debt today. Based on the scenario above, this would save you the $2,089 in interest charges – not to mention almost 3 years of debt.
You'd then be able to put the $250 you were paying off the card each month into your savings to help build that balance back up.
The catch is that paying your card off with savings would leave you with only $500 for emergencies. So, if any unexpected costs came up, there's a chance you'd turn to your credit card and end up in debt again.
Using your savings also means you won't earn as much interest through your savings account if the balance were $500 instead of $7,000. But even if your savings account offered a high rate of 2% p.a., you'd still be saving money on credit card interest charges. Plus, at that rate, $7,000 would only earn you around $432 interest over 3 years (if the rate lasted that long), compared to the $2,089 you could save on credit card interest charges in this scenario.
Using a balance transfer offer to pay off your debt
If you wanted to continue making repayments of $250 per month, you would need a balance transfer offer that gave you 0% p.a. interest for 26 months to clear your debt without further interest charges.
Finding a card that offers this type of long-term balance transfer is possible, but it's likely you'd also have to factor in a balance transfer (BT) fee and/or annual fee costs.
So, let's say you get a card that offers 0% p.a. on balance transfers for 20 months, without a BT fee or annual fee. If you continued to make payments of $250 per month, you could get your debt down to $1,500 by the end of the 20-month introductory period.
You could then pay off the remaining debt using some of your savings to avoid interest charges, apply for another balance transfer card or deal with higher interest charges as you repaid the remainder of your debt.
Along with potential fees, an important detail to consider with balance transfer credit cards is that you'd need to get approved for the new card and the balance transfer before anything else could happen.
As credit limits are now determined based on what you can afford to pay off over a three-year period (with interest), this could have an impact on both your chances of card approval and how much of your debt you could transfer to a new card. If your new credit limit isn't high enough to transfer the total $6,500 debt, you could still do a partial transfer.
But you'd need to decide whether to make payments on both cards or use your savings to clear the remaining debt on your existing card before focusing on the balance transfer card.
One potential benefit of choosing this option is that it would leave you with some savings, some debt and some wiggle room if any unexpected costs come up.
Keep in mind that these calculations are based on a mix of the details you shared as well as assumptions based on common rates and fees. But you can use the examples to consider your own circumstances in more detail and decide which option will work for you.
Ask Finder is a regular column where Finder's expert writers answer your questions. All rates and fees are correct at time of publication and we only give general advice. Got a question for Points Finder? Hit us up on Facebook.
More Ask Finder questions
Picture: Getty Images
More guides on Finder