Apple iPhone 8 Plus review: Plans | Pricing | Specs
The iPhone 8 Plus might externally look like it's older technology, but beneath that familiar exterior lurks a true beast of a smartphone. It's feasible that the iPhone 8 Plus may go down as Apple's best phone of 2018, maybe even better than the iPhone X.
5.5 inches
Display size
1080 x 1920px
64GB, 256GB
Internal storage
2,675 mAh
Battery size
Finder rated as Good vs similar phones
Details
Display
Pixels per inch (PPI)
401 ppi
---
Camera
Rear camera megapixels
12MP + 12MP
Rear camera aperture size
f/1.8 + f/2.8
Front camera megapixels
7MP
Front camera aperture size
f/2.2
---
Physical Dimensions
Dimensions
158.4mm x 78.1mm x 7.5mm
---
Connectivity
Network category speed
Category 12
---
Power, storage and battery
Internal storage
64GB, 256GB
Battery capacity
2,675mAh
---
Device features
Water resistance rating
IP67
| | |
| --- | --- |
| Launch price (RRP) | $1,229 |
| Launch date | 2017-09 |
---
The good
Astonishing battery life
Industry leading processor performance
Portrait lighting works very well
The bad
Design is showing its age
No storage expansion
Low light camera performance could be better
The iPhone 8 Plus is an exceptional handset, and it might even be better than the iPhone X.
When Apple announced its 2017 class of iPhones, the lion's share of attention went to the flagship Apple iPhone X. It's not hard to see why, what with its fresh full screen (if you ignore the notch) design, FaceID features and jaw-dropping asking price.
That left the iPhone 8 and iPhone 8 Plus in a difficult position because in a market that Apple itself hypes up to expect nothing but the best, taking the "lesser" handsets, especially at premium prices, might seem like a dumb move.
Nobody wants to look dumb, but as I've found testing the iPhone 8 Plus, dumb is the last thing you can call this particular handset.
Design
Much the same as the iPhone 7 Plus
The glass-coated backing increases the chances of the phone slipping from your fingers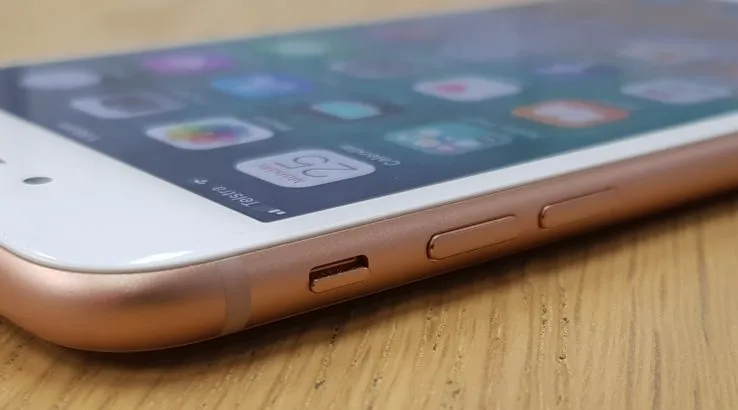 Camera
Only a slight improvement over the camera on the iPhone 7 Plus
Still impressive both from a hardware and software perspective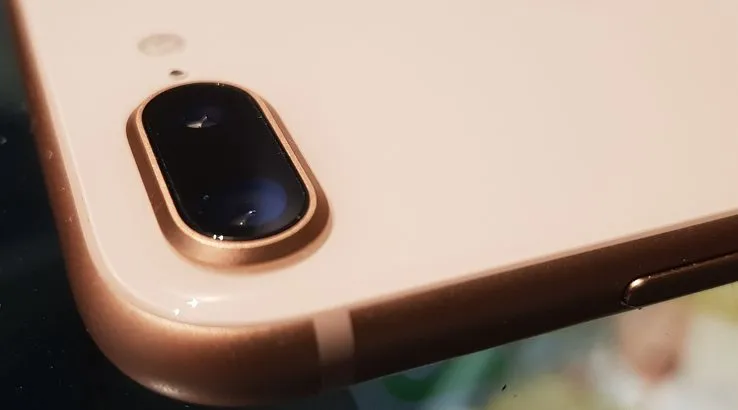 Performance
Sets a new standard for smartphone performance
The ordinary screen resolution leaves something to be desired
Battery life
Tremendous battery life that not only trounces other iPhones, but most other premium handsets too
Support for Qi wireless charging frees you from requiring Apple-approved charging products
Verdict
Excellent battery life and a more affordable price tag make it a more compelling alternative to the iPhone X
Not quite remarkable enough to warrant upgrading from the iPhone 7 or iPhone 7 Plus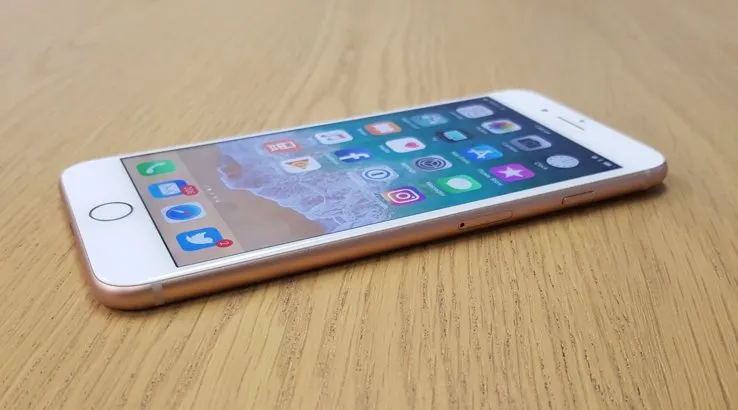 Pricing and availability
Compare iPhone 8 Plus Plans
Apple iPhone 8 Plus specs
Display
Pixels per inch (PPI)
401 ppi
---
Camera
Rear camera megapixels
12MP + 12MP
Rear camera aperture size
f/1.8 + f/2.8
Front camera megapixels
7MP
Front camera aperture size
f/2.2
---
Physical Dimensions
Dimensions
158.4mm x 78.1mm x 7.5mm
---
Connectivity
Network category speed
Category 12
---
Power, storage and battery
Internal storage
64GB, 256GB
Battery capacity
2,675mAh
---
Device features
Water resistance rating
IP67
---
Latest iPhone 8 news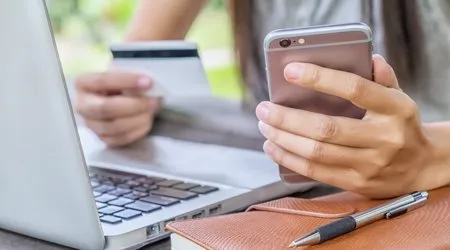 Find out how much you can get for trading in or selling your old iPhone and what you need to do to clear your phone before you sell it. Read more…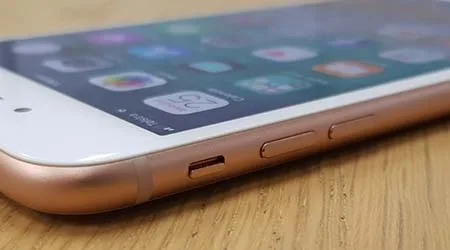 2017's iPhone 8 Plus continues to hold its own against the latest premium smartphones, especially now that you can get it at a sizeable discount. Read more…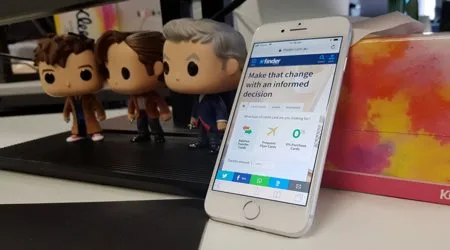 The iPhone 8 isn't a cheap device, but you can still score a solid deal by checking out our round-up of the latest plans and outright purchase options. Read more…
Image: Shutterstock