Apple iPhone 8 review: Plans | Pricing | Specs
If you favour a smaller handset and have been waiting years for acceptable iPhone battery life, the iPhone 8 is a very good premium option.
4.7 inches
Display size
750 x 1334px
64GB, 256GB
Internal storage
1,821 mAh
Battery size
Finder rated as Good vs similar phones
Details
Display
Pixels per inch (PPI)
326 ppi
---
Camera
Rear camera megapixels
12MP
Rear camera aperture size
f/1.8
Front camera megapixels
7MP
Front camera aperture size
f/2.2
---
Physical Dimensions
Dimensions
138.4mm x 67.3mm x 73mm
---
Connectivity
Network category speed
Category 12
---
Power, storage and battery
Internal storage
64GB, 256GB
Battery capacity
1,821mAh
---
Device features
Water resistance rating
IP67
| | |
| --- | --- |
| Launch price (RRP) | $1,079 |
| Launch date | 2017-09 |
---
The good
Improved battery life
Great processor performance
Wireless charging now standard
The bad
Old school iPhone design
Only a single lens camera
iPhone 8 Plus or iPhone X are more fully featured
The smallest member of the 2017 iPhone family is a serious premium contender.
Of all the handsets announced at Apple's launch of its 2017 iPhones, the iPhone 8 model was the one that was met with the most lukewarm response.
That's hardly a shock given that the primary focus of the event was clearly the iPhone X, and even if its full-screen display and FaceID features didn't impress you, there was always the iPhone 8 Plus, with its dual cameras and larger battery capacity.
Against that competition, the iPhone 8 is rather easy to overlook, but the reality is that it fills a niche few handset makers even consider any more. That's the space for a more hand- and pocket-friendly device with plenty of power because most smaller-screened Android handsets tend to be low-power, budget devices.
Design
Maintains that familiar iPhone look, for better and for worse
The glass back adds weight and attracts fingerprints like nobody's business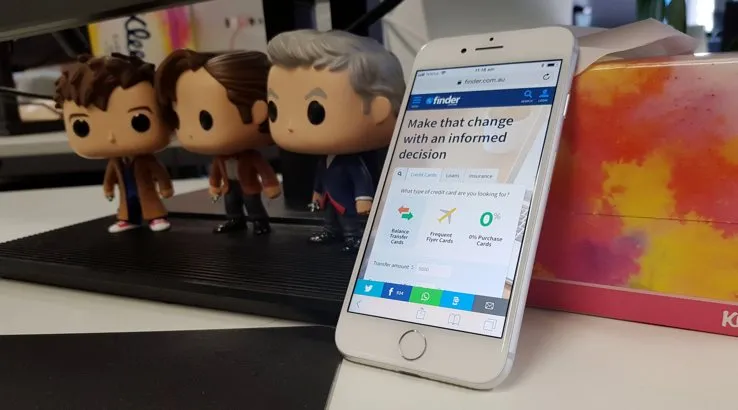 Camera
The single lens lacks the versatility of multi-lens arrays in other smartphones
Still one of the best cameras available in a phone of this size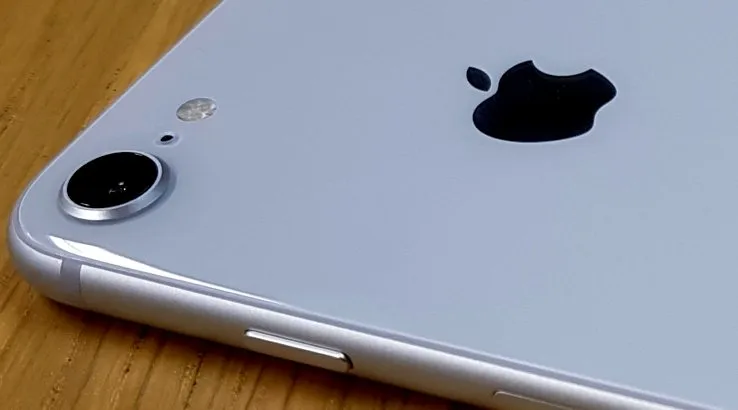 Performance
Genuinely impressive performance that challenges the value of the iPhone X
The relatively small screen limits the benefits of all that power
Battery life
Finally delivers all-day performance from an iPhone
Wireless charging is a big plus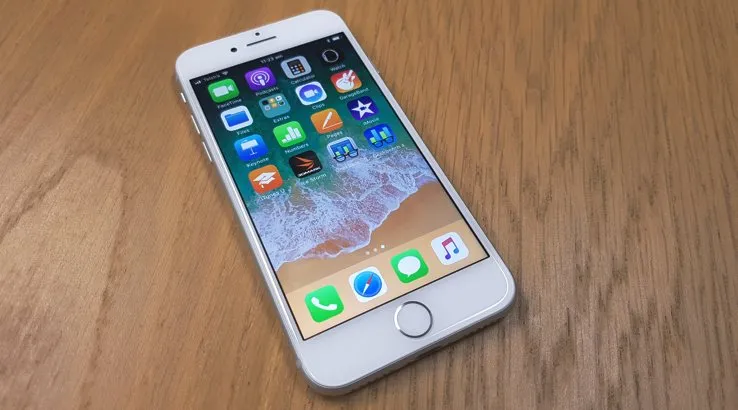 Verdict
Not a significant upgrade from the iPhone 7
Improved battery life is welcome, but still not on par with the competition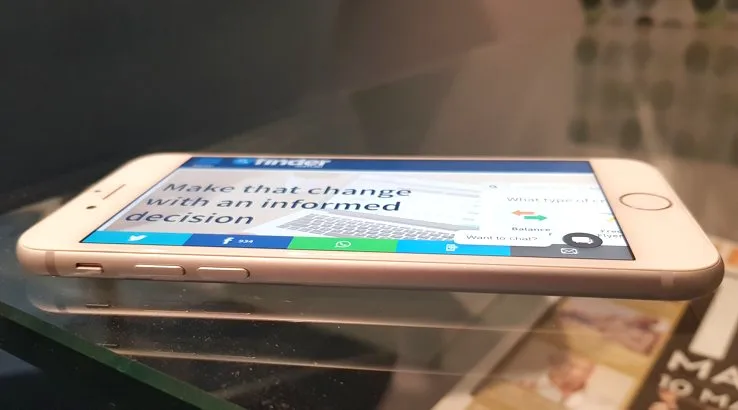 Pricing and availability
Compare Apple iPhone 8 plans
---
Apple iPhone 8 specs
Display
Pixels per inch (PPI)
326 ppi
---
Camera
Rear camera megapixels
12MP
Rear camera aperture size
f/1.8
Front camera megapixels
7MP
Front camera aperture size
f/2.2
---
Physical Dimensions
Dimensions
138.4mm x 67.3mm x 73mm
---
Connectivity
Network category speed
Category 12
---
Power, storage and battery
Internal storage
64GB, 256GB
Battery capacity
1,821mAh
---
Device features
Water resistance rating
IP67
Latest iPhone 8 news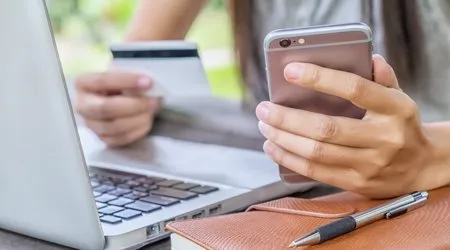 Find out how much you can get for trading in or selling your old iPhone and what you need to do to clear your phone before you sell it. Read more…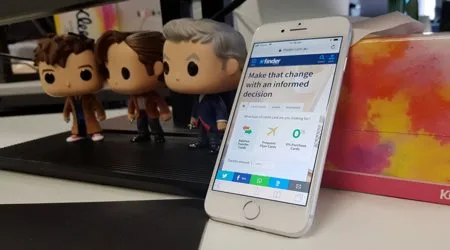 The iPhone 8 isn't a cheap device, but you can still score a solid deal by checking out our round-up of the latest plans and outright purchase options. Read more…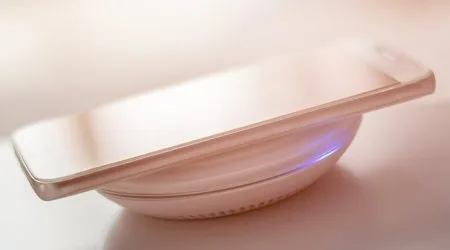 Everything you need to know about wireless charging and the phones that support this super-convenient way to keep the power flowing to your handset. Read more…
Image: Shutterstock