Apple iPhone 6s Plus review: Plans | Pricing | Specs
If you've already heavily invested in the iOS ecosystem with apps and iTunes purchases and like large-screened phones, the Apple iPhone 6s Plus is a good choice, although it's rather dated now.
5.5 inches
Display size
1080 x 1920px
32GB, 128GB
Internal storage
2,750 mAh
Battery size
Finder rated as Good vs similar phones
Details
Display
Pixels per inch (PPI)
401 ppi
---
Camera
Rear camera megapixels
12MP
Rear camera aperture size
f/2.2
Front camera megapixels
5MP
Front camera aperture size
f/2.2
---
Physical Dimensions
Dimensions
158.2mm x 77.9mm x 7.3mm
---
Connectivity
Network category speed
Category 6
---
Power, storage and battery
Internal storage
32GB, 128GB
Battery capacity
2,750mAh
---
Device features
Water resistance rating
N/A
| | |
| --- | --- |
| Launch price (RRP) | $1,299 |
| Launch date | 2015-09 |
---
The good
Solid battery life
Good performance
Good iOS camera
3D Touch expands your interaction options
Live Photos
The bad
It's a large phone
It's not a huge jump from the iPhone 6 Plus
It's premium priced
---
---
It's quite dated now, but the iPhone 6S is still a viable option for anyone looking for an affordable Apple iPhone, though its performance can't compare with the iPhone 8 or iPhone X.
Design
Classic iPhone design.
Bezel-heavy and not particularly high resolution either.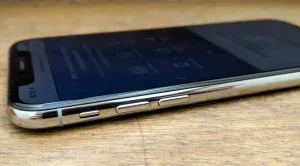 Camera
A good camera eclipsed by later iPhone models.
Performance
Good performance for a phone of its age.
Battery life
Acceptable battery life to get through a single day's usage.
Verdict
A "classic" iPhone option, if you're keen on that.
Few contract options means you may be better off with a newer iPhone.
Pricing and availability
Apple iPhone 6s Plus
Apple's large-screen smartphone
The iPhone 6s Plus provides a large display, fine camera and good performance.
Apple iPhone 6s Plus specs
Display
Pixels per inch (PPI)
401 ppi
---
Camera
Rear camera megapixels
12MP
Rear camera aperture size
f/2.2
Front camera megapixels
5MP
Front camera aperture size
f/2.2
---
Physical Dimensions
Dimensions
158.2mm x 77.9mm x 7.3mm
---
Connectivity
Network category speed
Category 6
---
Power, storage and battery
Internal storage
32GB, 128GB
Battery capacity
2,750mAh
---
Device features
Water resistance rating
N/A
Compare Apple iPhone 6s Plus plans
---
Latest iPhone 6s Plus news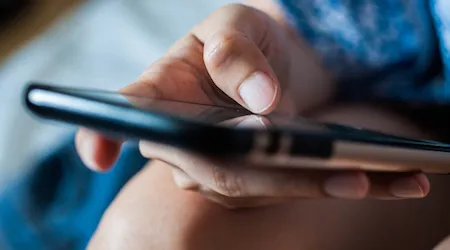 Everything we know so far about the new iPhone 12. Read more…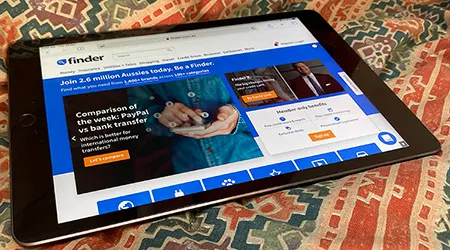 Apple's cheapest iPad isn't as flashy as an iPad Pro, but for the uses most folks have for a tablet, it's more than powerful enough. Read more…
Image: Shutterstock