Apple announces Apple Watch Series 5 with always-on display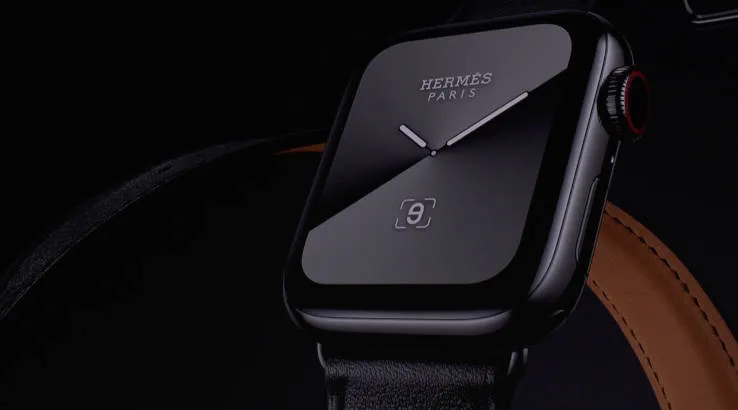 Apple's new Apple Watch has a display that never switches off and a range of new finishes.
Alongside the expected new iPhone range, Apple this morning also announced a new generation of Apple Watch wearables.
The Apple Watch Series 5 will feature a new low-temperature polysilicon display that is always on, so you'll be able to see your time and complications at any point.
Apple's claim is that it will handle the same battery life as previous Apple Watch generations, with up to 18 hours of battery life between charges.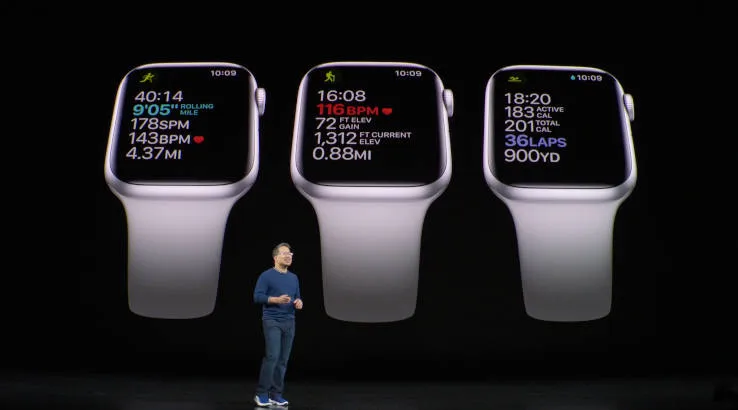 For fans of hiking, it will also feature a built-in compass. The compass can be added to your watch face, or if you're particularly keen, a new compass app to show you direction and latitude/longitude features. Apple says it will open up the Compass to developers as well.
If you opt for the eSIM model of the Apple Watch, it will also be capable of contacting emergency services in International locations, even without a working paired iPhone.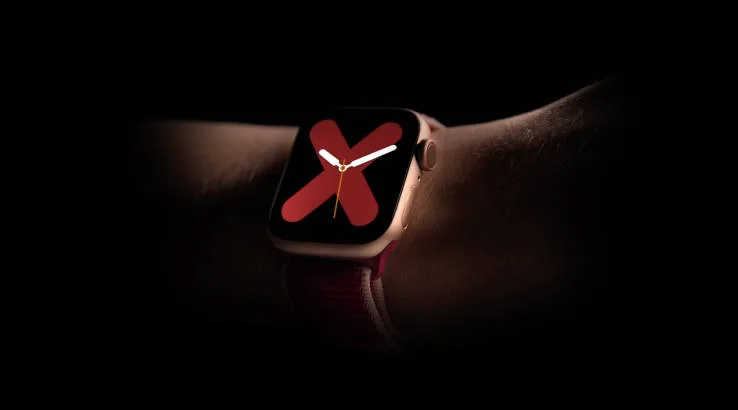 The Apple Watch Series 5 will come in aluminium, stainless steel, titanium and ceramic finishes – we can expect higher prices for those ones, alongside the new Apple Watch Nike and Hermes models.
The new Apple Watch will launch on 20 September starting at $649 for the GPS-only unit and $799 for the GPS + Cellular unit.
Additionally, the older Apple Watch Series 3 is getting a price drop to $319 for the GPS unit and $469 for the GPS + Cellular unit.
Visit our Apple iPhone 11 news hub for more news from Apple's launch event.
---