Amazon Fire TV is once again available for sale in Australia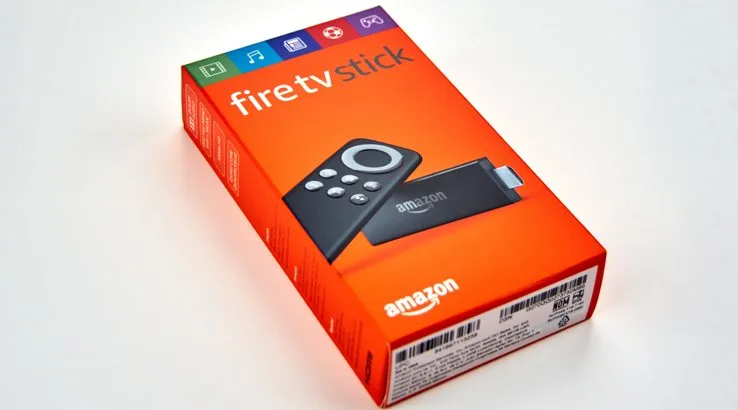 Updated: While it went offline earlier today, you can now order the Fire TV Stick from Amazon Australia
Update: Amazon has put the Fire TV back on sale in Australia at a price of $69, so if you were hanging out to buy one, you now should, after a morning glitch took it offline. Our earlier story continues below.
Amazon Australia's launch this morning didn't include the Amazon Echo because the company has already flagged that it won't launch Echo here until 2018.
There was no formal announcement when the Echo delay was revealed around the company's Fire TV products, which also use Amazon's own Alexa voice assistant for video streaming functions, most notably Amazon's own Amazon Prime Video service.
When the local Amazon site went live earlier this morning, the Fire TV Stick Basic was available to order, priced at $69 as we reported.
However, at the time of writing, if you search for the Fire TV on amazon.com.au, you'll get a bunch of AmazonBasics HDMI cables, which you wouldn't need with the announced Fire TV Stick Basic anyway because it's got its own HDMI plug. Also some of George R.R. Martin's novels appear, because of, well, Fire, we guess.
Oddly, there's still a side category for Fire TV present, but clicking through that section simply brings you to an error page before dropping you out to the Amazon Australia home page.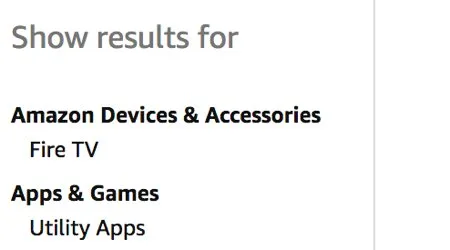 All of which suggests that we're likely to see the Fire TV, and at a guess, around the same timeframe as Echo once the Alexa integrations are sorted out.
That should also give Amazon time to sort out local Fire TV accessibility deals, as the model pitched earlier this morning appeared to lack catchup TV streaming apps for popular services such as ABC iView or SBS On Demand.
---
Follow us for all the latest mobile phone news and deals
---
Image: Shutterstock