Amazon warned that contract terms must meet Australian standards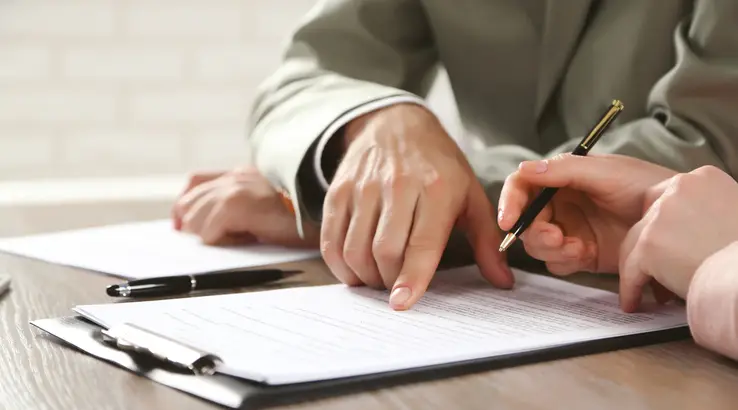 That contract might not fly in Australia.
Amazon has been told that its contract terms for small businesses will need to be changed before it makes its entrance in Australia.
Kate Carnell, the Australian Small Business and Family Enterprise Ombudsman (ASBFEO) has written a reminder to make sure the contract terms are fit for Australia's market, and that contracts have "an obligation to treat small businesses fairly in accordance with Australian law".
Specifically, from 12 November 2016, Australian Consumer Law was changed to better protect small business from unfair terms in standard-form contracts.
"A standard-form contract is one that has been prepared by one party and where the other party has little or no opportunity to negotiate the terms." Carnell explains. "An unfair term is one that causes a significant imbalance in the parties' rights and obligations and causes detriment to a small business if it were applied or relied upon."
One of the main sticking points might be Amazon's US terms and conditions, stating that the company reserves the right to refuse service, terminate accounts, terminate rights to use Amazon services, remove or edit content, or cancel orders at its sole discretion.
"This may be considered unfair as action can be taken by one party, Amazon, but not the other party, the vendor, to terminate the contract," Carnell says. "I've requested that Amazon review the terms and conditions in use for standard form contracts in its Australian operations to ensure they comply with the [the law]."
In a statement, an Amazon spokesperson said "We look forward to launching Amazon Marketplace in Australia and providing thousands of small businesses and entrepreneurs with tools and services that help them to reach millions of customers and to expand their businesses both here and abroad. We will, of course, adhere to all local laws in relation to our agreements with Marketplace sellers."
Amazon isn't the first big name to find itself with contract terms that might not fly in Australia. Australians big banks have previously bowed to pressure from the Ombudsman, and despite last year's new laws, the ACCC still receives frequent complaints about one-sided contracts.
"Some businesses are concerned about the threat of competition while others are excited to embrace the opportunity that Amazon offers," Carnell said.
But all businesses can probably be relieved that Amazon might not be able to simply present a "take it or leave it" agreement the way they can in some other places. It's another reminder that every country is different, and it's hard to gauge Amazon's impact on Australia's retail sector based purely on how it's affected other countries.