Amazon Prime in Australia: what's happening?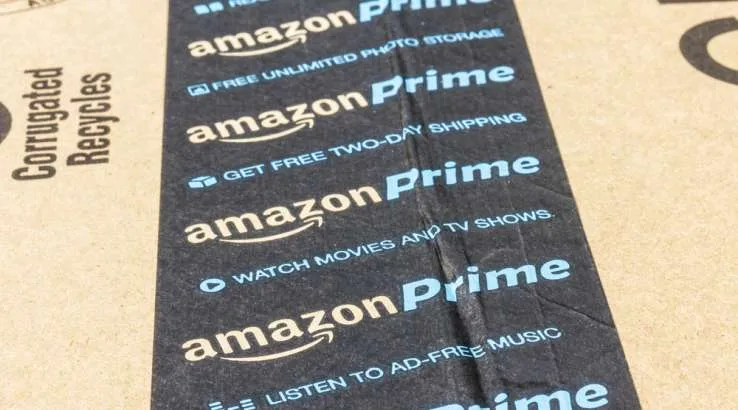 How long will Australians have to wait for Amazon's free shipping service?
Amazon has promised that Australians will soon be able to access Amazon Prime, its service that offers fast free postage and other goodies in return for an annual fee.
Amazon officially launched its Australian site on 5 December. While it is offering relatively cheap shipping, including a no-fee option if you spend $49 or more in a single order, it hasn't launched the full Prime service locally. However, apparently that's arriving in the near future.
"Prime shipping is coming to Australia," a note on the updated Australian site reads. "We are working hard to bring Australia the program enjoyed by tens of millions of Prime members around the world. We can't share everything we're working on yet."
In the US, the annual US$99 Prime fee includes access to Amazon Prime Video streaming TV shows and movies, the Twitch game streaming service and Amazon Music, as well as fast delivery on a wide range of items.
Right now down under you can sign up for Amazon Prime Video (which includes Twitch) for US$2.99 a month, which rises to US$5.99 a month after the first six months. Given that Amazon Prime Video has a relatively low number of shows compared to rivals like Netflix, Stan and Foxtel Now, that makes it a less appealing proposition on its own. However, bundling it with the full Prime offer of free shipping would make it more attractive. Amazon says that once the full service becomes available, it will stop offering the standalone subscription.
Amazon is also expected to launch Amazon Music, its Spotify rival, in Australia in the near future. Advertisements seeking staff for the service ran earlier this year.
Latest Amazon Australia headlines
Picture: Jonathan Weiss/Shutterstock