Amazon Prime Day wine deals 2021
For wine enthusiasts, Amazon Prime Day is divine and we've got the info you need to know.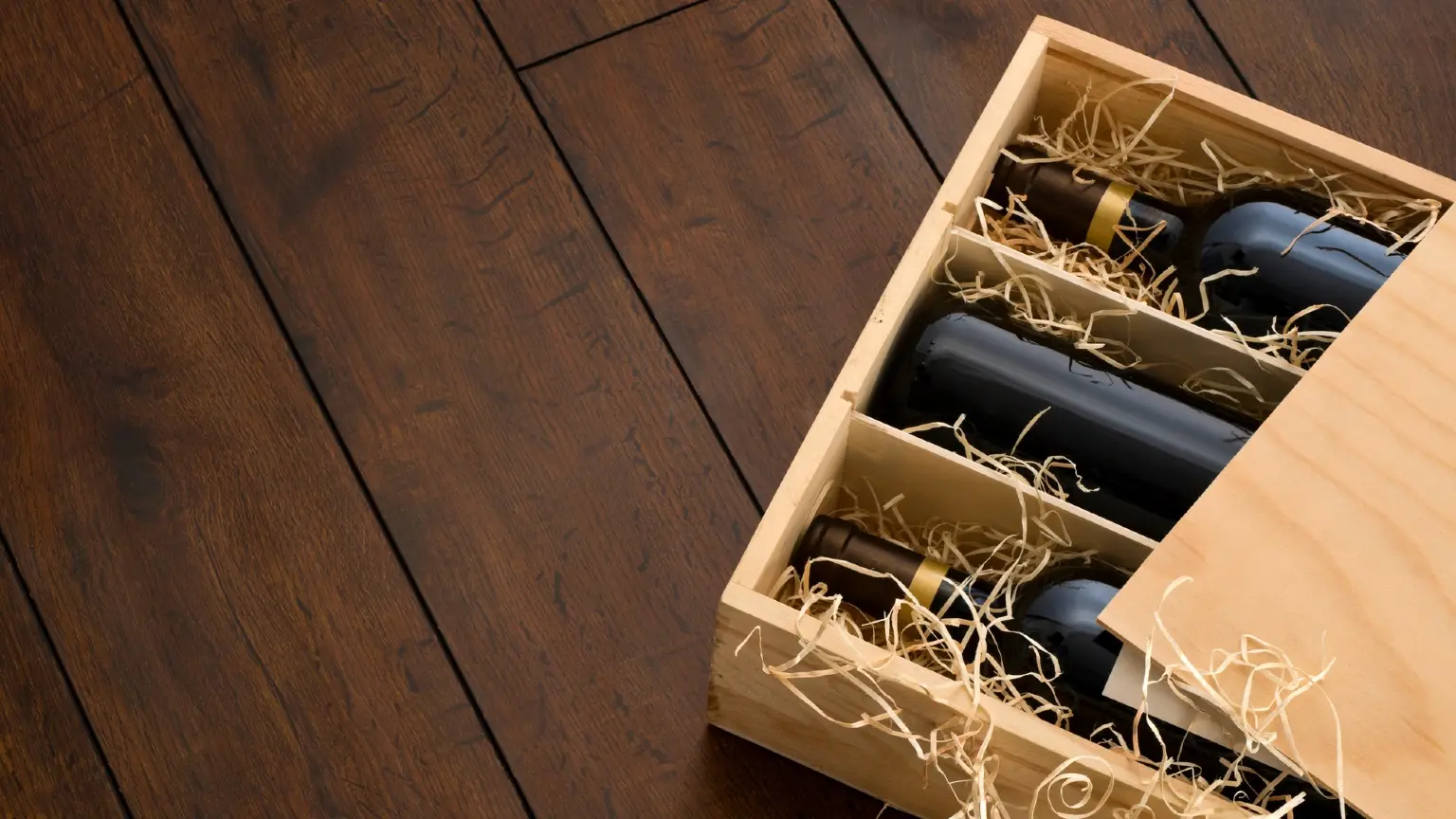 We're reader-supported and may be paid when you visit links to partner sites. We don't compare all products in the market, but we're working on it!
Amazon Prime Day is one of the most popular sale events on a shopper's calendar. It may be new to the sales scene however, this exclusive members-only event is as highly anticipated as other massive sales such as Black Friday and Cyber Monday already.
Whether you are a lover of wine, are planning to stock up in preparation for the festive season ahead, or are looking to snag a few Christmas gifts at a steal, Amazon Prime Day looks set to offer some seriously wow-worthy discounts on wine this year. Seize the day and stockpile your wine rack without breaking the bank right now.
Below you'll find all the very best wine-based deals and discounts on offer throughout the 2021 Amazon Prime Day event. Happy shopping guys.
While you wait for the next Amazon Prime Day, here are some other wine deals:
What is Amazon Prime Day?
Amazon Prime Day is an unmissable shopping event that's hosted annually exclusively for Prime members. It's become so popular that many people sign up for the free trial just so that they can access exclusive deals and discounts too. The event comprises a limited-time shopping window where prices are slashed across a massive range of products discounted by up to 85% off. Lending to the exclusivity of this sale and the jaw-dropping discounts that are usually on the table, Amazon Prime Day is now giving other high-profile sale events like Black Friday and Cyber Monday a run for their money too.
When is Amazon Prime Day 2021?
This year, Amazon has switched up its calendar slightly and, instead of its traditional mid-July sale, the event has been scheduled for October. Amazon Prime Day this year is set to be a two-day event that will run from midnight on 13 October through to 11:59 PM on 14 October, making this year's sale the biggest one to date.
How to score pre-Prime Day sales
As with most Amazon Prime sales, pre-sale discounts will start to appear as the event draws closer. Last year, the deals and discounts started more than 2-weeks before the official sale date and lucky Prime members were given some amazing deals during this period including 40% off Kindle Unlimited memberships and discounted Amazon music subscriptions too.
Another way to access early Amazon Prime Day deals is by asking Alexa. Last year, Alexa dished out exclusive savings to Echo owners two hours before the sale event started, so we'd recommend asking you Echo about Prime deals from around 9 PM the night before the official date of the sale and see whether you can unlock a pre-sale discount this time round.
Can you preview Amazon Prime Day deals?
If you ask Alexa, you may find that you'll be able to learn some insider info on a variety of the exclusive deals days ahead of Prime Day, giving you a sneak peak of what's to come. Bear in mind that Amazon Prime Day is laid out in what it calls "Lightning Deals." These deals only last for a very limited time and once they're over they're gone for good. As such, it's a wise idea to plan out exactly what you're wanting to buy before you start to shop.
Amazon Prime Day shopping tips
When it comes to shopping during sales as big as Amazon Prime Day, it pays to be prepared. Below is a list of tips and tricks to help you shop savvier during the 2021 sale event.
Recognise the good deals and dodge the bluffs. The Prime Day Lightning Deals are fast-paced and frenzy-inducing. New ones are added as frequently as every five minutes, which can quickly turn your online shopping spree into chaos. While you will need to act quickly to secure the products you want, resist the urge to keep hitting "Add to Cart" on every product you see. Whenever possible, take the time to do a quick Internet search to confirm that the Prime Day price really is as good as it boasts to be because a good deal is only a good deal until it isn't.
Pay attention to the small print. Some Prime Day deals, particularly on electronics such as TVs, smart devices and computers, don't actually reveal the brand name and model number until just seconds before the sale lands. Pause to check these all-important details before pouncing on a low price.
Plan ahead. Never, ever go into a sale event without a clear goal. Set some time ahead in advance of the start of the event and think about what it is that you actually need or want to buy. By giving your sale shopping spree a purpose, you'll stop yourself from walking away with a bunch of stuff you didn't really want or need.
Check reviews. Sale events can make you feel pressured to shop speedily in order to snatch up the best discounts. This could result in you skipping out on reading through the product reviews as carefully as you usually would, which isn't a great idea. Reading product reviews is vital, unless you're already familiar with the product and know for sure it's what you want.
Compare prices. As Amazon Prime Day is being launched close to Black Friday this year, it's a good idea to check out competing deals online. By now, other retailers are very aware of Amazon's biggest deal day of the year, so there's a chance you could find similar or even better deals by shopping around.
Check returns policies. Yes, most Amazon products are eligible for return within a specified period which varies depending on the purchased item. However, it doesn't hurt to double-check the info before you buy so that you know exactly where you stand should the need to return an item arise.
Voice shop. If you have an Echo device, shop hands-free by taking advantage of exclusive deals by voice shopping with Alexa.
---
Amazon Prime Day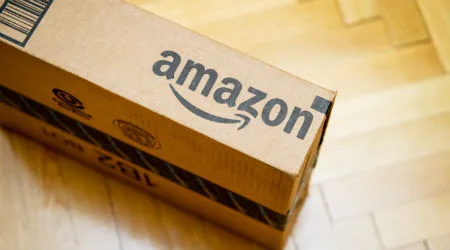 This is where you can find all the deals and details of the massive 48-hour shopping event.
Read more…
Image source: Getty
More guides on Finder