Amazon Prime Day software deals 2021
Amazon has announced its annual members-only sale dates and now is the best time to secure software at a steal.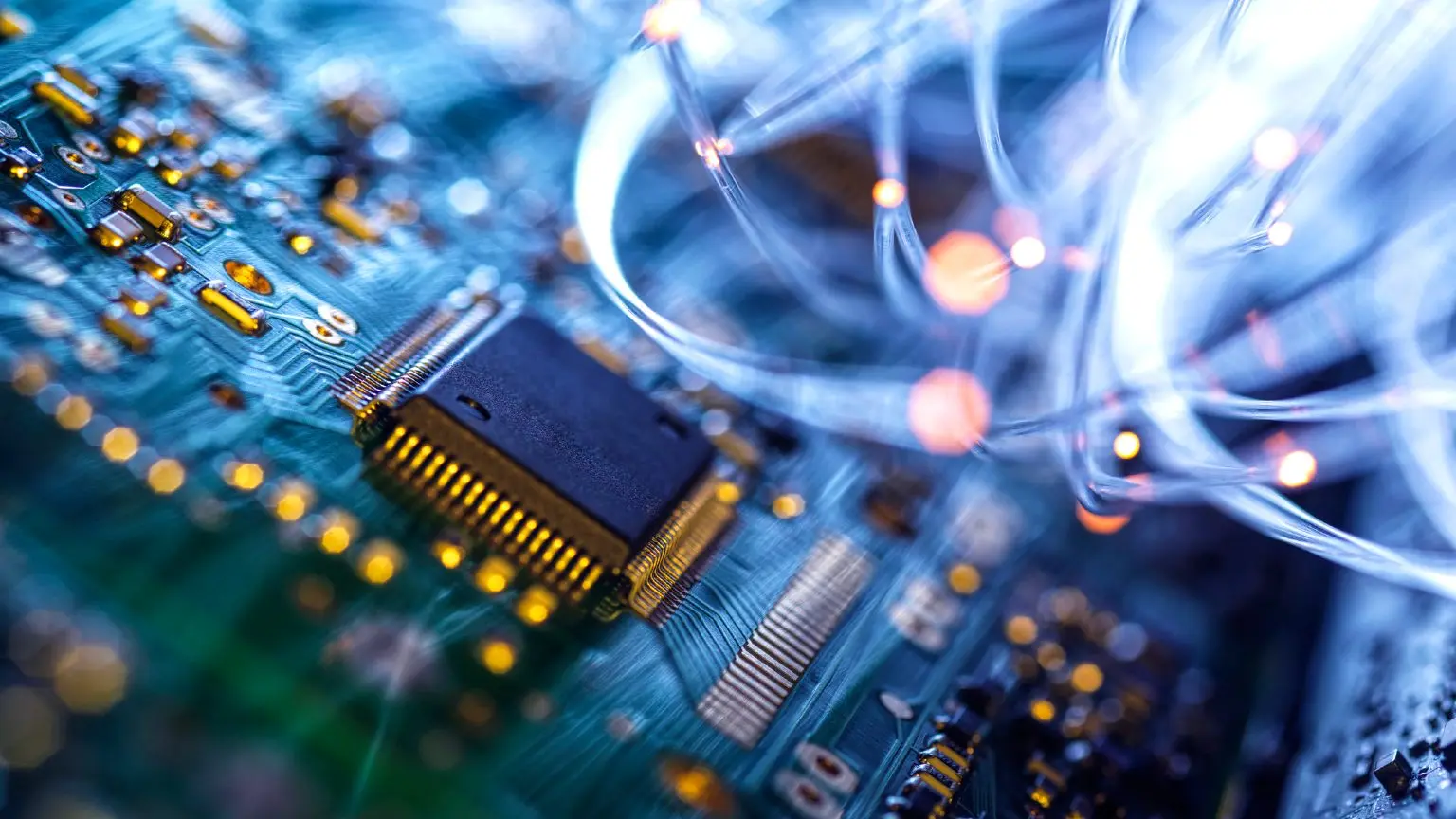 We're reader-supported and may be paid when you visit links to partner sites. We don't compare all products in the market, but we're working on it!
Amazon Prime Day is a relatively new yet unmissable sale event that Prime members look forward to year-round. This year's sale is scheduled to start at midnight on 13 October, and the anticipation while we wait to see what discounts will be offered on software this year is palpable.
For this year's sale, we're seeing some of the biggest deals and discounts on software we've witnessed this year. Seize the day and secure the software that you want during this limited time sale event.
Scroll on to see all the very best opportunities to save on software throughout the Amazon Prime Day event. Take it from us, these deals and discounts are too hot to miss!
While you wait for the next Amazon Prime Day, here are some other software deals:
What is Amazon Prime Day?
Amazon Prime Day is now one of the most highly anticipated and exclusive shopping dates ever. The annual event even rivals Black Friday and Cyber Monday. However, unlike those huge shopping events, Amazon Prime Day is only accessible to Amazon Prime members, meaning that there's no better time to sign up for your free trial of Amazon Prime.
When is Amazon Prime Day 2021?
This year, Amazon has shaken things up, and instead of hosting Prime Day in mid-July, the sale has been scheduled for October. The online giant is hosting a two-day event that will run from midnight on 13 October through to 11:59 PM on 14 October, ensuring that this year's sale is even bigger than last year's 36-hour extravaganza.
How to score pre-Prime Day sales
Stay alert and keep a lookout for pre-sale discounts in the lead up to the event. Last year, exclusive deals started as early as two weeks prior to the Prime Day event, and Prime Members had access to 40% off Kindle Unlimited memberships as well as a discount on Amazon music streaming.
Another way you can access early Prime Day deals is to ask your Echo for any early deals. Last year, Alexa doled out exclusive savings to Echo owners two hours before the actual event kicked off. Try asking your Echo about Prime deals at around 9pm the night before the official date.
Can you preview Amazon Prime Day deals?
If you ask Alexa, there is a chance that you'll be able to learn about some exclusive deals days before Prime Day starts, giving you that highly-coveted sneak peek of what's to come. Bear in mind that Amazon Prime Day is laid out in what it calls "Lightning Deals", which only last for a very limited amount of time before they're gone. So it pays off to know exactly what you're looking for before you open the app.
Amazon Prime Day shopping tips
As with all major sales events, there are pros and cons to shopping on Amazon Prime Day. You can score some of the best deals seen all year by knowing what to look for and doing some research beforehand. Here are our top tips for picking up the best deals on Prime Day:
Know when to strike and when to pass. The Prime Day Lightning Deals are released as often as every five minutes, which can quickly turn an online shopping spree into a frenzy. While you do need to act fast to secure the products you that really want, don't just hit the "Add to Cart" button on every single item that flashes across your screen. Where possible, take the time to do a quick Internet search to confirm that the Prime Day price really is as good as it gets.
Always read the fine print. Some Prime Day deals, particularly on big-ticket electronics like TVs and smart devices, hide the brand name and model number until seconds before the sale drops, so ensure you double-check these details before jumping on a low price.
Plan ahead. Never ever go into a sale event with no idea of what you want. Take some time before the sale begins to think about what it is that you actually need or want to buy. Make a list of everything that you want to pick up and give your sale shopping spree a purpose. By doing so, you'll avoid walking away with a pile of things you didn't really want or need.
Check the reviews. Sale events can make you feel like you have to rush to snatch up a discount, and you might not take the time to read through product reviews as carefully as you normally would. Whatever you do, don't skip this step unless you're already familiar with the product and know for sure that it's what you want.
Compare prices. As Amazon Prime Day this year is being launched close to Black Friday, you might want to check out competitor prices online. By now, other retailers are fully aware of Amazon's biggest sale day, so there's a chance you could find similar or even better deals by shopping around.
Voice shop. If you have an Echo device, take advantage of exclusive deals by voice shopping with Alexa.
More guides on Finder