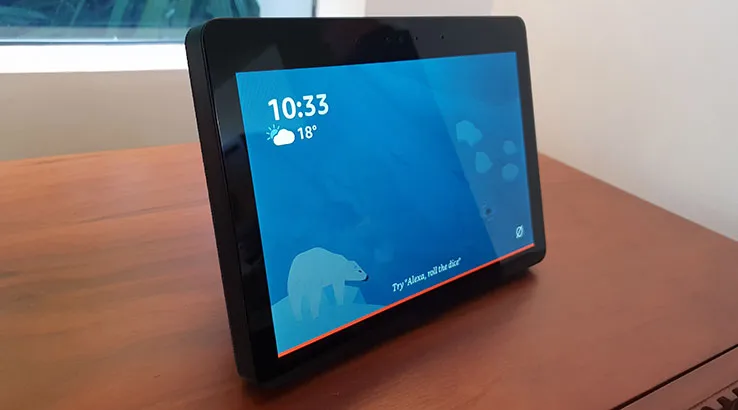 Good for existing Amazon Echo households
Nice hardware, but the software lets it down
While I can't help but feel that Amazon's nailed the hardware but not quite the software side of the equation with the Echo Show 2nd Gen, that doesn't mean it's not worth buying.
It's just that it's very much a play into the Amazon ecosystem and not much else. If your house is already equipped with multiple Spots, Dots and Plus speakers, it's a natural part of that ecosystem. However, it's not what I'd buy first if I was getting into the Amazon Echo world.