Amazon confirms Amazon Prime Day is coming to Australia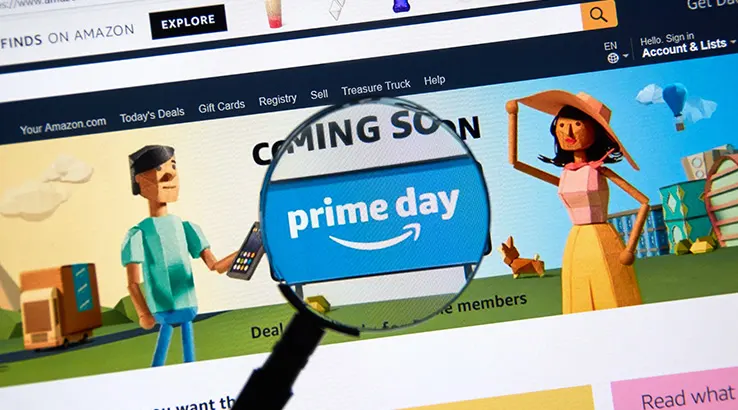 Grab a day and a half's worth of serious bargains down under if you're an Amazon Prime member from 16 July.
Amazon launched its Amazon Prime service here in Australia recently, but depressingly with a slower delivery and fewer bundled goodies than you'd get with a full Amazon Prime US subscription.
Still, one of the key perks of a Prime subscription is access to Amazon's highly competitive Prime Day sales. There's an Amazon Prime Day sale coming up in the US, and Amazon has confirmed that its largesse will extend to these shores. Kicking off at midday on 16 July 2018, it will run for 36 hours through to midnight on 17 July 2018.
Prime Day offers exclusive discounts to Amazon Prime customers only, although the timing of this particular sale means that everyone who signed up for a one month trial back when Amazon Prime launched here in Australia will still be eligible for Prime delivery and access to all the deals as they emerge.
For now, Amazon is playing it coy, although it is promising significant deals on its own Amazon Alexa based devices, stating that "This year, Prime Day will feature double the deals on Amazon devices—and the biggest deals yet on Alexa-enabled products like Echo, Fire TV and Fire tablets, in addition to new categories from home security to Echo devices with screens".
Want to know more about Amazon Prime? Check out our detailed explainer covering everything you need to know about Amazon Prime right here.
Naturally, we'll be tracking the deals as they appear, so you should bookmark our dedicated Amazon Prime Day sales page right now so you don't miss a single bargain.
Image: Shutterstock