All Leisure Cruise collapse leaves hundreds out of pocket
Important:
Travel insurance rules continue to change as a result of the coronavirus pandemic. We're working hard to keep up and make sure our guides are up to date, however some information may not be accurate during the pandemic. It's even more important to double-check all details that matter to you before taking out cover. Please know that some policies may not be available through Finder at this time.
Here are some helpful tips:
If you're buying a policy today, it's unlikely that you'll be covered for any coronavirus-related claims
If your travel plans go against government advice, your policy will most likely be voided and you won't be covered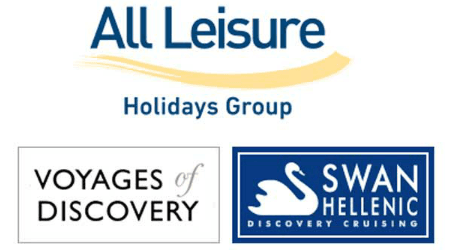 Some travellers have lost their life savings, with no legal recourse.
Travel operator All Leisure Group has gone into administration, leaving hundreds of Australians with bookings that now won't be honoured.
After years of planning and saving for the trip of a lifetime, Kay and Ken Dollery lost $37,000 in the blink of an eye with the financial collapse of All Leisure Group, Fairfax media reported. They weren't the only Australians affected; it's believed that more than 500 others were also left paying for a cruise that never happened.
For Kay and Ken, and the other Australians affected by All Leisure Group's insolvency, there's very little they can do other than wait in line behind thousands of other creditors and hope that they might someday get a fraction of their money back.
Did All Leisure Group lie to its customers?
The cruise line had told its Australian customers that they were financially protected by the ABTA government scheme in case of such an event, but neglected to mention that this was a British scheme, and thus only provided protection for UK customers.
Australia, unfortunately, has no similar consumer protections, so the risk of losing thousands of dollars, or even getting stranded in a foreign port, is very real. The Dollerys booked through a travel agent, but this only means they would have been refunded if it was the travel agent that went bust. When it happens to an overseas cruise line, the only thing that can possibly cover it is travel insurance.
Kay and Ken were particularly unfortunate, having paid for the cruise in advance and in instalments, while those who paid with cash would have similarly been out of luck. Payments made through a credit card might potentially be refunded.
See which Australian travel insurance brands cover insolvency, and find out how far ahead of time you should think about getting cover.
Latest travel insurance headlines
Picture: Shutterstock