Alfa Romeo Guilia Review
The comprehensive Alfa Romeo Guilia review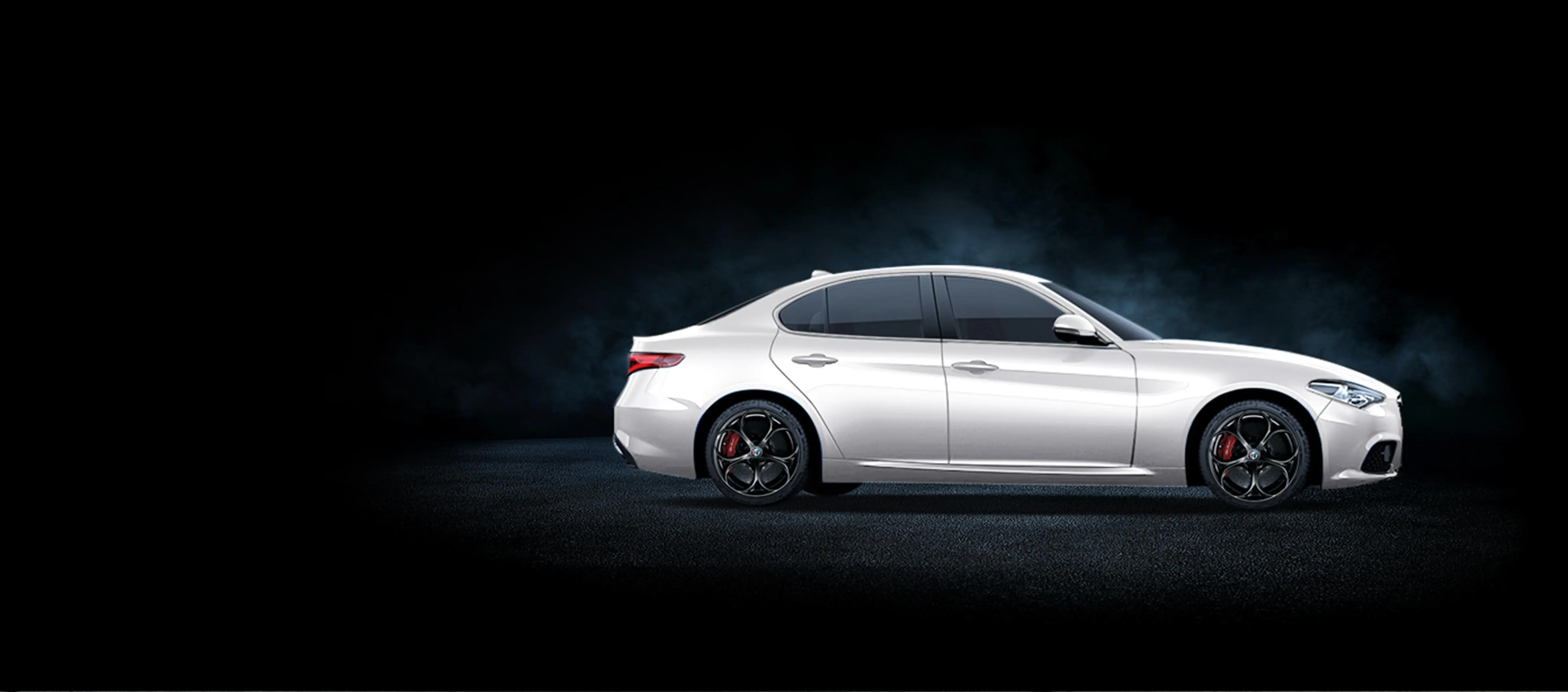 We're reader-supported and may be paid when you visit links to partner sites. We don't compare all products in the market, but we're working on it!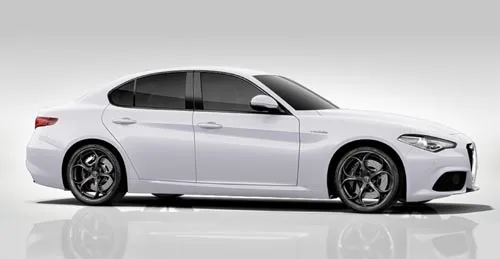 finder score: 82.00%
How did we calculate this? We analysed and aggregated the scores of CarAdvice, Motoring and CarsGuide to bring you the finder.com.au score. This is a comprehensive score that brings together the four different expert ratings you see below.
Critic reviews
| Website | Rating | Notable quotes | |
| --- | --- | --- | --- |
| CarAdvice | 80% | "Alfa Romeo has, with this car, started on the road to reinventing itself and in the process, is taking the fight to its better-credentialed Euro rivals." | Read more |
| Motoring | 86% | "What Alfa Romeo has achieved with the Giulia is significant. It's developed a car that's docile enough to be driven in commuter traffic and on cruddy roads, yet hard-edged enough to lap the Nurburgring quicker than any of its German rivals..." | Read more |
| CarsGuide | 80% | "Alfa finally on the path to glory? Not yet, but this Giulia's an impressive step in the right direction." | Read more |
Get a better deal on an Alfa Romeo Guilia
CARDEALS2ME works with a range of dealerships in all states and territories to help buyers find the best driveaway deals on new cars.
Free to use platform.

Get results in just 2 hours.

Finance option available.
How does the Alfa Romeo Guilia compare with its peers?
Compare some options to finance an Alfa Romeo Guilia
Compare car insurance side-by-side and get quotes
Pictures: Alfa Romeo