Alcatel U5: Plans | Pricing | Specs
With its 5-inch screen, front and rear cameras and Android 6.0 operating system, the Alcatel U5 provides basic smartphone features at an eminently affordable price.
5 inches
Display size
480 x 854px
2,050 mAh
Battery size
Finder rated as Average vs similar phones
Details
Display
Pixels per inch (PPI)
196 ppi
---
Camera
Rear camera megapixels
5MP
Rear camera aperture size
N/A
Front camera megapixels
2MP
Front camera aperture size
N/A
---
Physical Dimensions
Dimensions
140.7mm x 71.8mm x 10mm
---
Connectivity
Network category speed
Category 4
---
Power, storage and battery
Operating system
Android 6
External storage support
Up to 32GB
Battery capacity
2,050mAh
---
Device features
Water resistance rating
N/A
| | |
| --- | --- |
| Launch price (RRP) | $0 |
| Launch date | 2017-02 |
The Alcatel U5 smartphone checks all the boxes of a modern smartphone without weighing itself down with dozens of flashy features or a wince-worthy price tag. If all you need is a device capable of handling calls and texts, checking your emails, browsing the Internet and other straightforward tasks, the Alcatel U5 warrants your consideration.
Design
An unassuming design built for functionality rather than fashion.
480p resolution is a little on the low side for a 5-inch screen.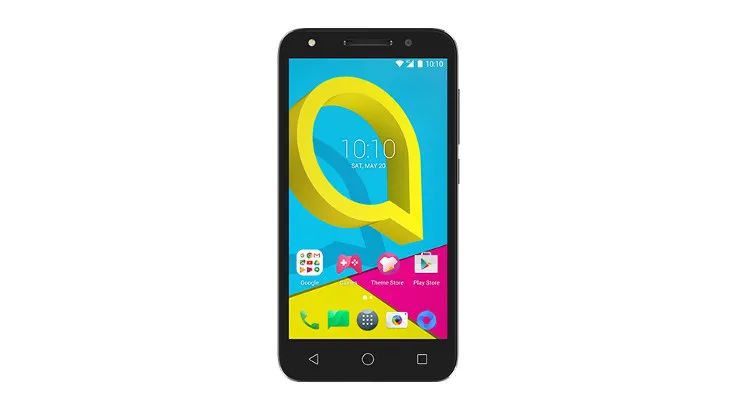 Camera
Perfectly functional, albeit entirely humdrum.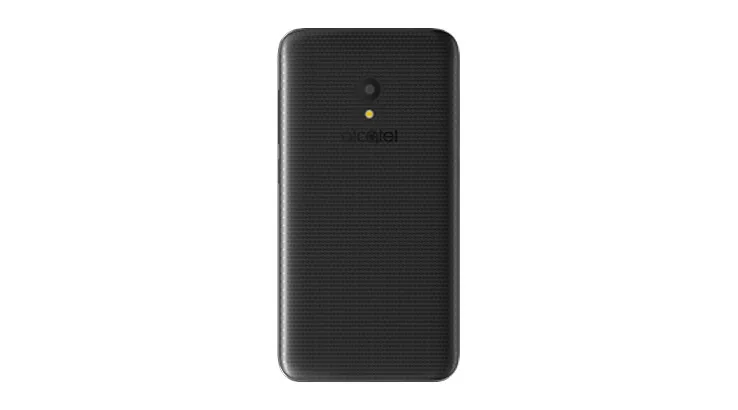 Performance
Primarily suited for basic tasks and not much else.
1GB of RAM limits multi-tasking capabilities.
Battery
Up to 11 hours of talk time and 441 hours on standby, according to Telstra.
Should easily make it through a full day on a single charge.
Pricing and availability
Price
RRP $99

Where to buy
Amazon
Kogan

Alcatel U5 specs
Display
Pixels per inch (PPI)
196 ppi
---
Camera
Rear camera megapixels
5MP
Rear camera aperture size
N/A
Front camera megapixels
2MP
Front camera aperture size
N/A
---
Physical Dimensions
Dimensions
140.7mm x 71.8mm x 10mm
---
Connectivity
Network category speed
Category 4
---
Power, storage and battery
Operating system
Android 6
External storage support
Up to 32GB
Battery capacity
2,050mAh
---
Device features
Water resistance rating
N/A
Compare SIM-only plans for the Alcatel U5
---
Latest Alcatel news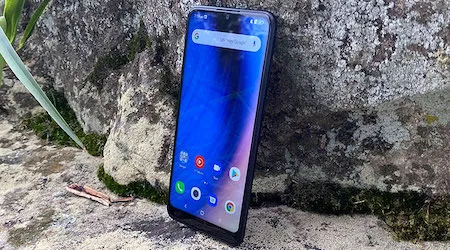 It's not a fast phone, but the combination of battery life and camera features makes the Alcatel 3L 2020 a real winner in the budget phone battle. Read more…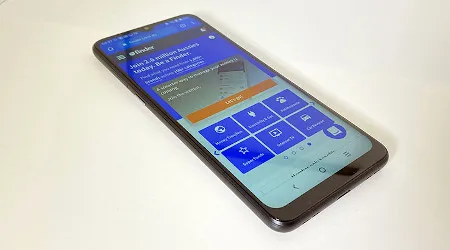 Alcatel's latest budget "flagship" is nicely built with good battery life, but this isn't what you could call a fast handset. Read more…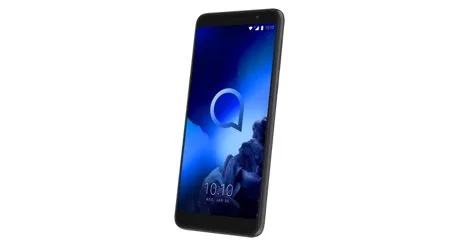 The Alcatel 1X (2019) brings dual cameras and a simple affordable approach to smartphones. Read more…
Image: Shutterstock