8 idyllic Airbnb private islands you can have all to yourself
A list of Airbnb's best private islands or isolated beachside accommodation options.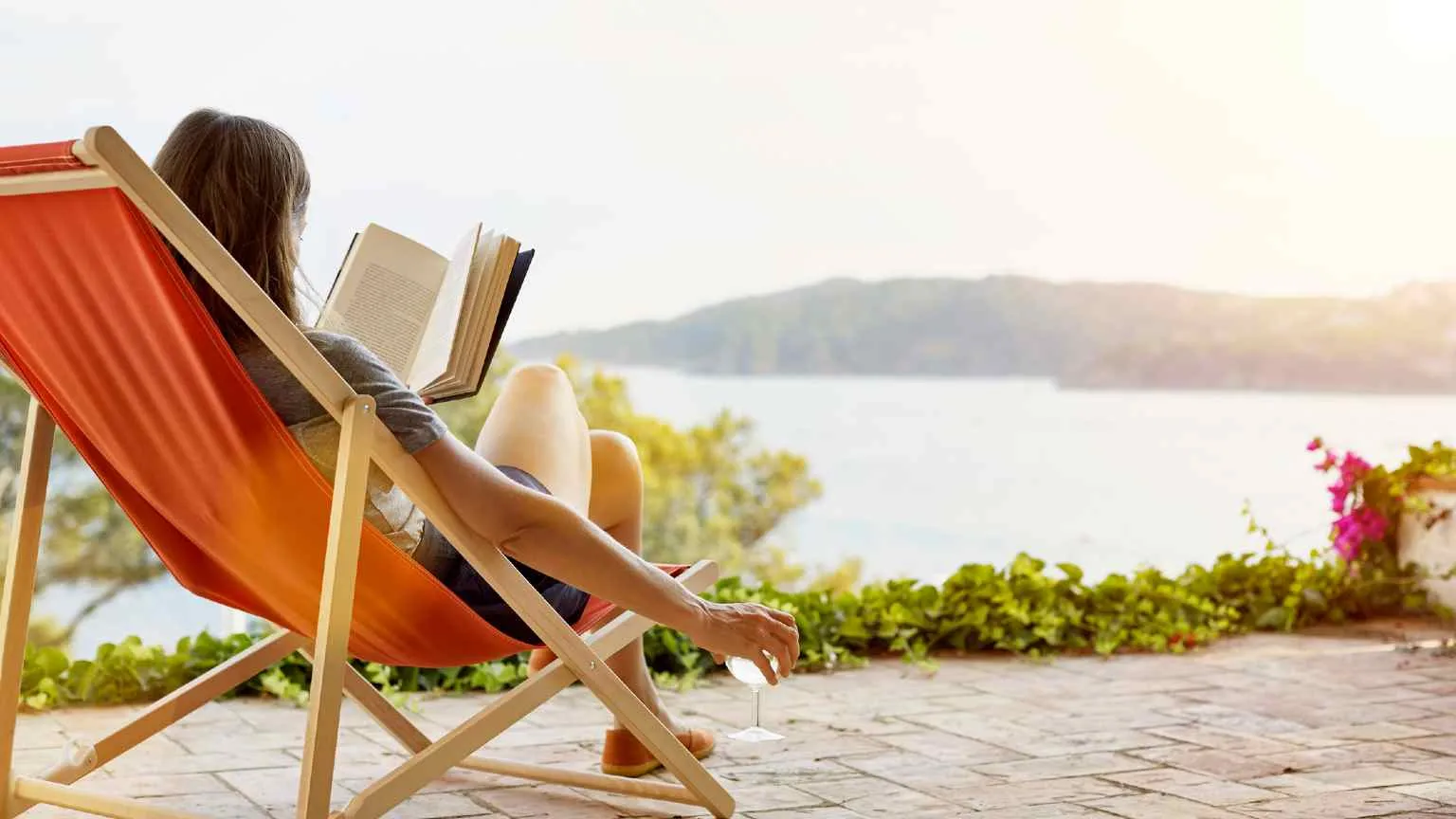 We're reader-supported and may be paid when you visit links to partner sites. We don't compare all products in the market, but we're working on it!
Most people dream of escaping the rat race. What greater escape could there be than marooning yourself on a desert island?
If you can't commit to the Robinson Crusoe life full-time, it's possible to cast yourself away for a shorter space of time. Airbnb is now offering stays on private islands and isolated, uninhabited stretches of coast in countries around the world.
Airbnb private islands in Australia
Pumpkin Island
Where is it? Cooee Bay, the Whitsunday Coast, Queensland
Surrounded by the clear, blue waters of the Whitsunday Coast, Pumpkin Island is situated just off the coast of Yeppoon. The accommodation is the perfect spot for families and larger groups, offering 6 hectares of space for up to 34 guests. Better yet, the island boasts eco-friendly features which include self-catering equipment that is powered by the sun and wind. Spend your days canoeing in a glass-bottom kayak and harvesting the island's own oysters.
---
Elizabeth Island
Where is it? Western Port, Victoria, Australia
You'll find Elizabeth Island soaking in the waters of Western Port Bay, off the south coast of French Island. You'll arrive here by boat, barge or helicopter and have the whole 65.5 acres of the place to yourself. The accommodation has three bedrooms and sleeps six people. A terrace runs around the property offering hammocks, loungers and views of the people-free sea.
---
Woodwark Bay Villa
Where is it? Woodwark, the Whitsunday Coast, Queensland
Get lost in that beautiful Whitsunday air with the Woodwark Bay Villa stay. The island features 7 bedrooms, 7 bathrooms and hosts up to 14 people. Take your pick of lounging by the private pool or dipping into that crystal-like water. The serenity of the stay also offers a hot tub, tennis court, outdoor baths, tropical gardens, kayaks and paddleboards. You can also choose to take a scenic flight or have a local award-winning chef be flown in to cater as added extras.
---
See more private islands on sites like Airbnb
Where is it? The Whitsunday Coast, Queensland
Located on the northern end of the Whitsunday Coast, Camp Island will have you watching the reds and oranges of the sun illuminate the sky every evening. The accommodation is right on the seaside and hosts four bedrooms. Each bedroom is fitted with luxe linens, has its own ensuite and private balcony. The island also comes with an in-ground pool, tennis courts and powered watercrafts upon request.
Check availability
---
Where is it? Coles Bay, Tasmania
Nestled off the eastern coast of Tasmania, Picnic Island is the pinnacle of comfort. Spend your evenings wrapped by the suspended fireplace which overlooks the surrounding sea. You and nine other friends or family are able to stay across the five bedrooms. By the strike of dusk you'll be able to see the local penguins and shearwaters return to the island. The space also features adequate dining space, outdoor lounge areas, decks and a kitchen.
Check availability
---
Where it is? Phuket, Thailand
Naga Noi is a private island in Phuket where the Hiranprueck family villa was built. The private beachfront villa has room for eight people in four bedrooms. It's a plush place where free activities like snorkelling, kayaking, parasailing, scuba and jetski can be done around the island.
Check availability
---
Where is it? Coron, Palawan, Philippines
Small Bamboo is a cluster of bamboo huts raised above the beach in the Culion island chain in the west of the Philippines. There's room for 14 guests across 7 bedrooms. Small Bamboo also features a sunset lounge, a reggae bar and dining areas. The food philosophy at the location is farm to kitchen, so you can expect locally caught seafood and homegrown vegetables and citrus fruits to feature on the menu.
Check availability
---
Where is it? El Nido, Palawan, Philippines
No roads lead to Ipil Waterfront. You can only get there via a 10-minute boat ride from El Nido town. The waterfront is home to a three-bedroom villa and it has its own strip of vanilla-coloured sand. When you stay there, you can fill your days with island-hopping trips, kayaking, sunset dinners and beach volleyball.
Check availability
---
Latest deals from sites like Airbnb
More guides on Finder