Latest Air New Zealand reviews
What's it like flying with Air New Zealand?
Air New Zealand is the flagship carrier of New Zealand and a Star Alliance member since 1999. It offers direct flights from Australia to New Zealand and connections to destinations like the USA, Canada, Argentina and the South Pacific Islands.
But what is it like flying with the Kiwi carrier?
We've reviewed Air New Zealand's services by putting everything from airport lounges, economy flights and business class flights up to the test. Read our reviews below.
(Like what you've read? Check out the latest Air New Zealand deals before you book to get the best fare.)
Latest Air New Zealand Economy Class Reviews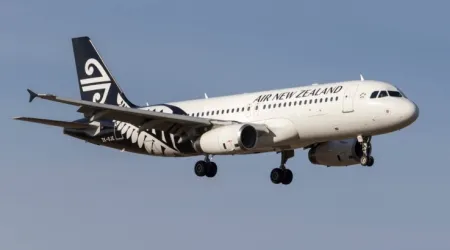 Lack of communication made checking in a stressful experience, but the flight itself was fine. Read more…
---
Latest Air New Zealand Business Class Reviews and Cabin Overviews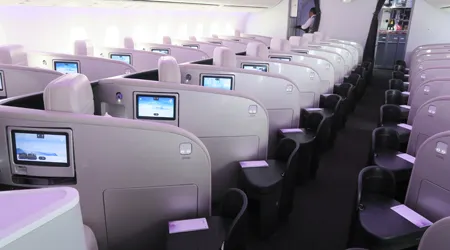 A good complimentary business class experience using a little-known frequent flyer trick. Read more…
---
Related Posts
Latest Flight Deals