Adventure Snacks Review: Seed balls and choc-beet muffins, the perfect back-to-school snack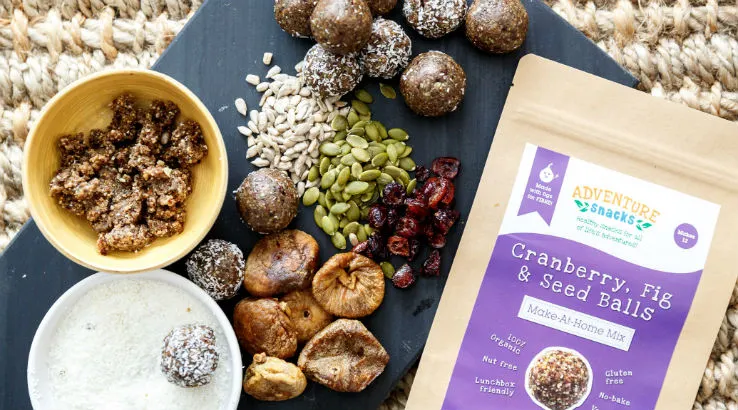 If you're after healthy snacks with only natural ingredients, then these products are perfect for you!
Why I loved this product
Adventure snacks pride themselves in being a healthy, natural and convenient alternative to sugar-packed snacks that are often readily available. They use only the highest quality organic ingredients for their products and ensure that their range of healthy choices are easy to prepare and fun for kids to make.
Adventure Snacks use clear labelling to ensure transparency with all their products, which is contrary to regular snacks purchased from shops..
All of the Adventure Snacks products are easy to make at home, sometimes only needing a blender and coconut oil for the basic packs. Their range includes homemade muesli bars, protein balls, cookies and muffins, with several flavours to suit your palate.
I tried both the cranberry, fig & seed balls and the choc-beet muffins. The seed balls were so incredibly easy to make, literally taking only five minutes to mix the ingredients, form into little balls (making 12 altogether) and then rolling them in desiccated coconut for some extra flavour.
I popped them in the fridge to harden slightly, although I must admit I didn't wait the full time recommended to harden as I wanted to try one so badly!
The seed balls were so yummy and the perfect size to have in the afternoon for a little snack. I stored them in the fridge to keep them fresh for longer.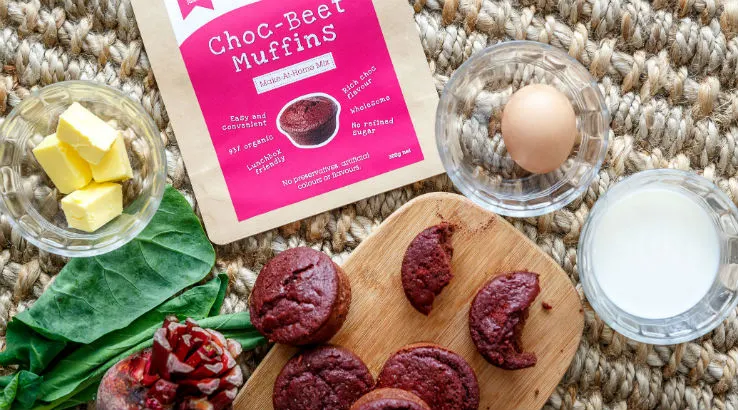 The choc-beet muffins were also so easy to make, needing only an egg, butter and milk. I was able to make 12 perfectly-shaped muffins with the packet and let them cool.
I really enjoyed the muffin flavour and I was pleasantly surprised by the chocolate taste as I thought the beetroot would be overpowering. The little muffins weren't dry at all and I think you can tell they contain high-quality ingredients. I would definitely recommend these for a mid-afternoon snack or even to pop into a lunchbox for when the kids go back to school.
Affordability
The Adventure Snacks are very reasonably priced at $12.95 for the muffins ($1.08 per muffin) and $13.95 ($1.16 per ball).
Where you can buy it
You can only buy directly from Adventure Snacks; the online system is easy to use and they can be contacted via email if you require any assistance.