CommBank AdvancePay: How does its payday loan stack up?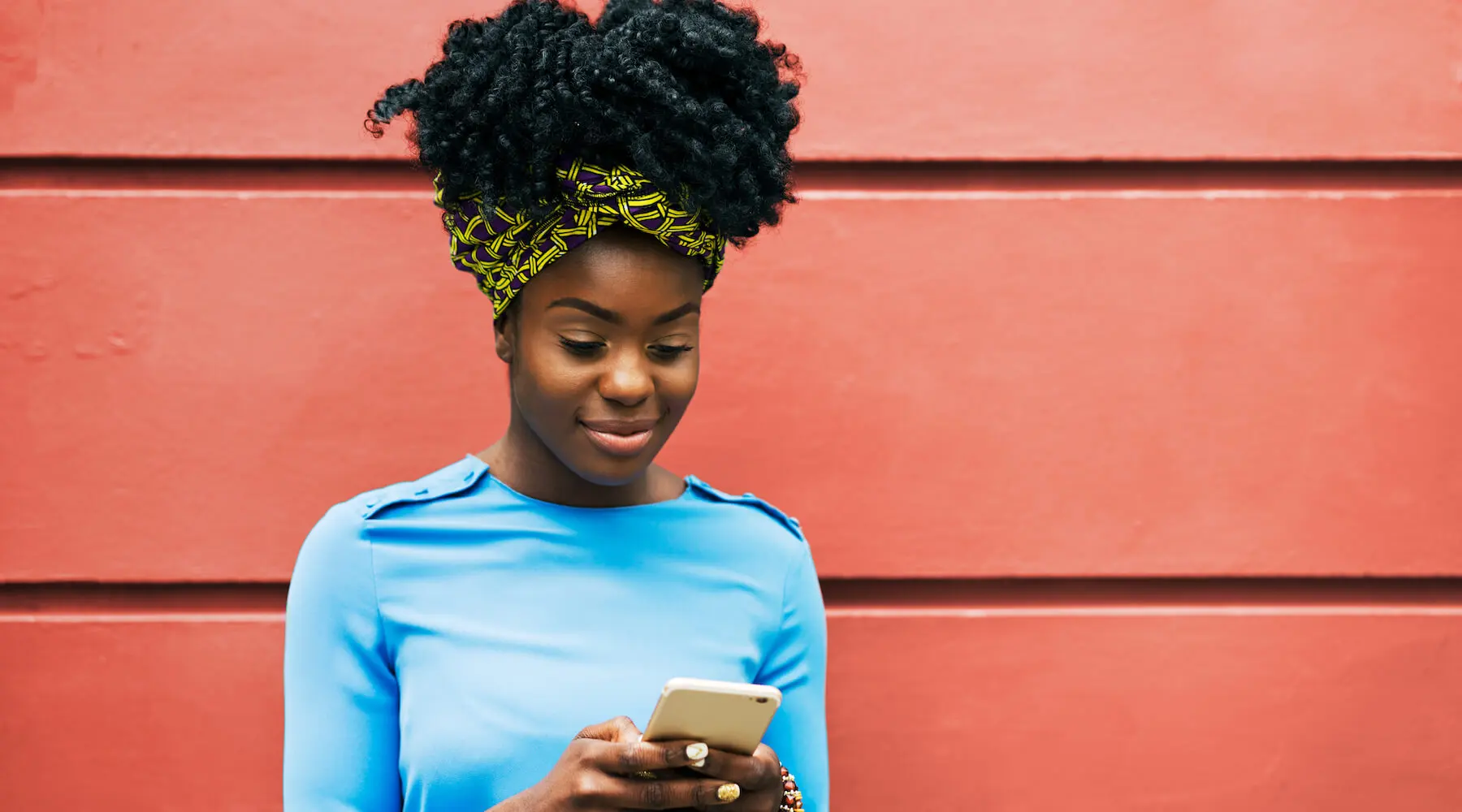 It's the first Big Four bank with a "pay on demand" product.
Commonwealth Bank has entered the payday loans space, launching AdvancePay, which offers short-term loans of up to $750.
AdvancePay effectively works as a temporary overdraft that tops up your bank balance. You nominate the amount that you want to borrow and the date that you intend to pay it back, typically within a month (and following your next pay cheque). AdvancePay charges a flat $5 advance fee for loans of between $300 and $500, rising to $10 for loans of between $501 and $750.
On your nominated repayment date, any money in your account is automatically used to pay off the balance. However, if there isn't enough money in the account to make that repayment, you'll be charged a debit excess interest rate (currently 14.9%) on the remaining amount until it's paid off.
AdvancePay operates through the CommBank app and its online NetBank service. That makes its most obvious competitors services such as Beforepay and MyPayNow, which also offer app-based loans. CommBank has initially launched the product as a pilot, so not all customers will be able to access it. It will also only be available to customers who already have their salary regularly paid into a Commonwealth Bank account, a spokesperson told Finder, and there will be limits on how often it can be accessed.
How does AdvancePay compare to other payday loans?
Rates and fees that payday lenders can charge are regulated by the Australian Securities and Investment Commission (ASIC). Typical short-term loan fees charge a 20% establishment fee and 4% in monthly fees on loans of up to $2,000. The Consumer Law Action Centre calculates that this can be the equivalent of a 407% interest rate.
AdvancePay's fees are much lower than that, especially if you pay off the loan in full without interest. However, it still could be a costly alternative if you don't pay it off on time and end up having to pay interest. Here's how it compares to some other app-based short-term loan services:
Service
Amount available
Costs
CommBank AdvancePay
$300 to $750

$5 for loans between $300 and $500
$10 for loans between $501 and $750
If the limit is not fully repaid by payday, you'll be charged the current debit excess interest rate of 14.90% on the overdrawn amount

Beforepay
Up to $200

5% fee
No interest charges

MyPayNow
Up to 25% of your wages (max $750 per advance)

5% fee
No interest charges

Instapay
Access between $100 and $250 through Employment Hero

$2 flat-rate fee
No interest charges
What's the future of payday loans in Australia?
Payday loans are big business in Australia. In 2018, almost 1.5 million individual payday loans were written, with a total value of over $925 million, according to a report from Digital Finance Analytics.
That's likely to have risen in 2020, as COVID-19 has wreaked havoc on many people's finances. Finder's Consumer Sentiment Tracker shows that 19% of Australians are "extremely stressed" about their financial situation. A further 54% consider themselves to be "somewhat stressed". A 2020 YouGov report commissioned by ING found more than a quarter of Aussies (28%) were living from pay cheque to pay cheque.
Major banks have traditionally stayed away from payday loans, looking towards lower-risk options. There's also an element of reputational risk, since payday loans can be perceived as predatory.
The federal government has proposed amendments to the Small Amount Credit Contract (SACC) Bill, which regulates short-term loans, which would lower establishment fees and remove the ability to continue charging monthly fees if a loan has been paid off earlier. However, those haven't yet been passed through Parliament.
We updated this article on 8 December 2020 with additional details on the AdvancePay product.