About us
Browse guides on this topic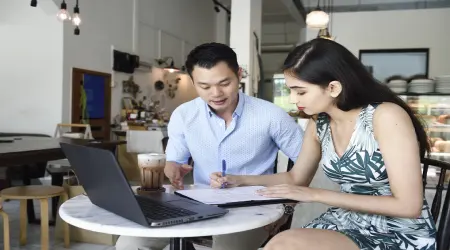 The ANZ Business Premium Saver is a flexible savings account for businesses that doesn't charge monthly account-keeping fees and pays interest on balances above $5000.
Read more…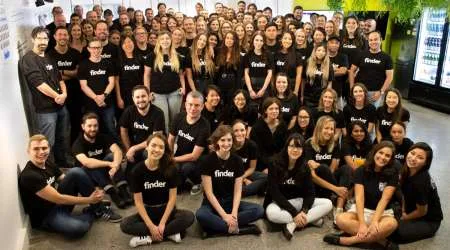 Finder's services are free, so we rely on the support of our readers and our partners to help us meet the costs of delivering our services.
Read more…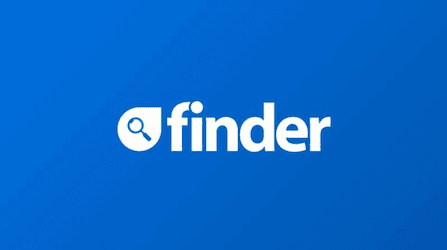 A review of the Star Essentials Home Loan. This is a low rate variable mortgage with basic features.
Read more…