7 reasons to get an Xbox Series S for Christmas
The Xbox Series S is available in Australia in time for Christmas, but is it a good video games console for families?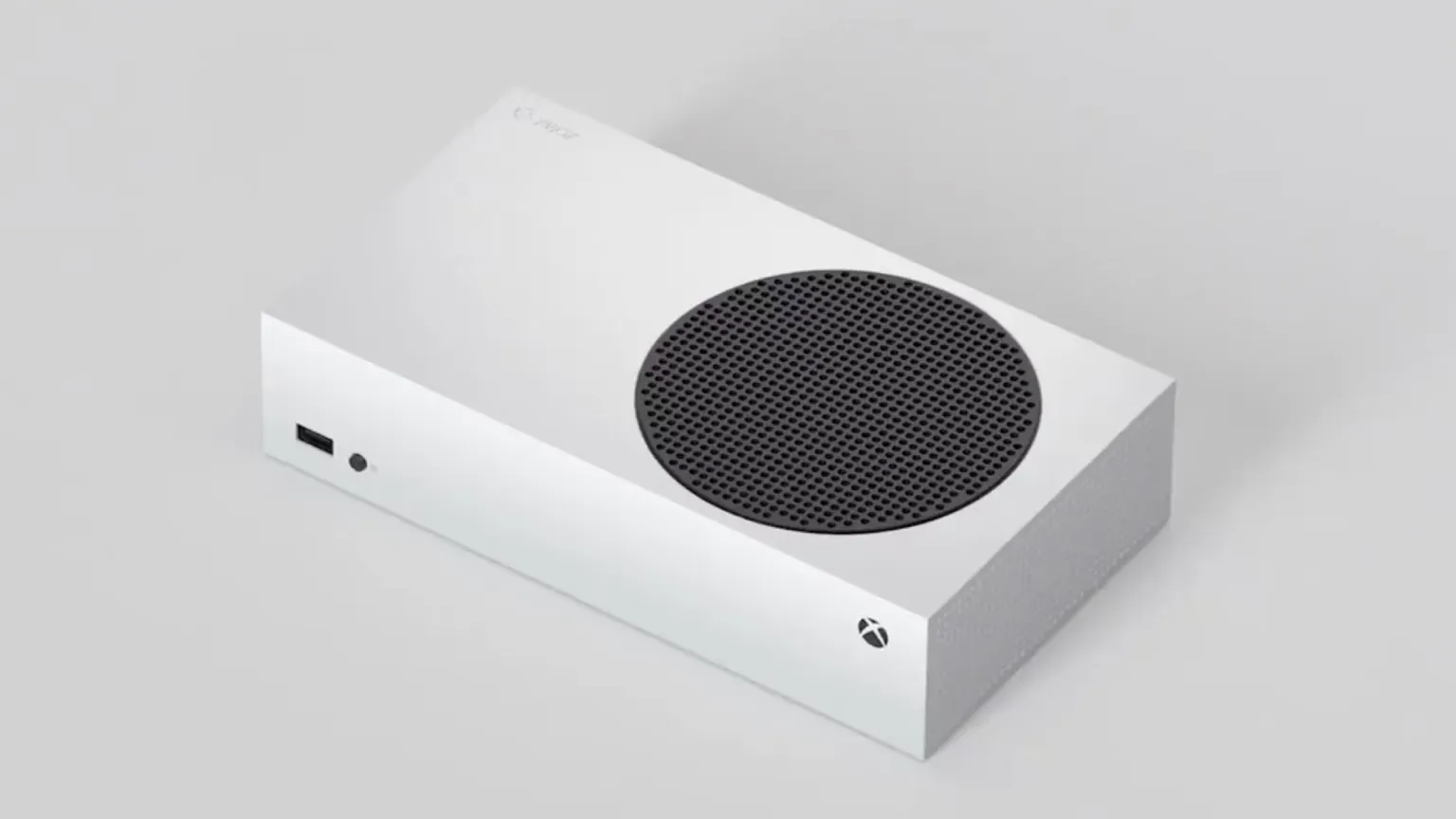 We're reader-supported and may be paid when you visit links to partner sites. We don't compare all products in the market, but we're working on it!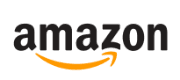 Save big on your next gaming chair purchase at Amazon.
Many gamers have had a frustrating past month in Australia. In fact, gamers all across the world! There was plenty of excitement around the new Xbox Series X, Xbox Series S and PlayStation 5 consoles, which all launched in early November 2020. However, they sold out almost instantly. Be it unparalleled demand or COVID 19, or both, many gamers have been left in the lurch.
Scrooged out of a good Christmas.
But there is some good news. New stock of the Xbox Series S console has landed in Australia. Most notably, it's available at Amazon, with a next-day free delivery available to Prime members. We've also seen stock appear at The Gamesman, but nowhere else as of the time of writing.
Is the Xbox Series S any good?
That's a loaded question. It's not as good as the Xbox Series X, which we've previously reviewed in detail. We mean that solely from a technical perspective. Both the Series X and the Series S are next-gen consoles that can play next-gen games. However, the Xbox Series S takes a big hit to its power (4 Teraflops to the Series X's 12 Teraflops!), hard drive space (500GB vs 1TB) and Blu-ray drive (it doesn't have one).
The main moment-to-moment impact is in resolution; the Xbox Series S is capped at effectively HD. Plus some games remove graphical flourishes like raytracing, too.
Yet the Xbox Series S certainly has its place. If your use case fits what it offers, then the Xbox Series S could be your best option for the current generation of video game consoles. Here are 7 reasons why the Xbox Series S may be the best option for you.
1. The Xbox Series S is available for Christmas
As mentioned at the top, the Xbox Series S can be purchased in Australia, in time for Christmas. Well, while stocks last at least. This is compelling when you consider that the Xbox Series X and the PlayStation 5 are not available. And from all reports, may not be with us until March 2021.
2. You don't need an expensive new TV
Because the Xbox Series S focuses its power on a fast framerate, not on high resolutions and premium graphics, it doesn't need a fancy new TV. In fact, if you're playing on an older TV – even TVs from 2019 and earlier may not have the required HDMI 2.1 port – you won't be seeing those epic resolutions and framerates of the Xbox Series X or PS5 anyway.
3. It's the cheapest next-gen console
At $499, the Xbox Series S is the cheapest of all the next-generation consoles. If you simply cannot wait to get into the next generation of gaming, but are lacking in funds, then the Xbox Series S could be for you. If money is a major barrier, you should also do some research on the Xbox All Access pay as you play model.
4. The Xbox Series S is a great option for families
If you're a parent with a kid nagging you for a next-gen console, then the Xbox Series S is a great choice. As mentioned, it's the cheapest next-gen console and that extends to being able to use old Xbox One peripherals and games, instead of buying new ones, as it's fully backwards compatible. It isn't focused on the latest graphics either, so can work perfectly well on the spare TV in the other room. (Where you can't hear them.)
But most importantly, you can still subscribe to Game Pass Ultimate. This great library service offers effectively unlimited new games to play for $15.95 a month. This means you won't constantly be nagged to buy new titles.
5. It's beautifully designed
By opting out of the arms race with its bigger brother and the PlayStation 5, the Xbox Series S sports a much slimmer design. If space is an issue in your home, or aesthetics, then the smartly designed, much smaller physique of the Xbox Series S kicks a winning goal.
6. Popular with first-time Xbox owners
Microsoft has revealed that 40% of gamers who are buying their first ever Xbox are choosing the Xbox Series S. That's a significant number considering it's supposedly the "lesser" console. It shows that functionality over power, especially when you add-in Game Pass Ultimate, is proving a winning way for newcomers to experience Xbox.
7. xCloud is coming to Xbox Series S
At the start of next year, Microsoft is launching xCloud into Australia. It will be added into the features offered in a Game Pass Ultimate subscription at no additional cost. It allows you to stream next-generation Xbox games from "the cloud" to a screen. In this situation, the internal power of the device doesn't matter.
The xCloud rollout is starting with Android devices, with iOS and PC launching soon after. Then the Xbox consoles and smart TVs arriving after that. What this means is that within a year or so, you'll be able to play high-resolution, fully-featured Xbox Series X games on your Xbox Series S anyway utilising the processing power of xCloud. Assuming you have a good Internet connection, of course.
What about Xbox Series X?
As mentioned, there are no new Xbox Series X consoles available through legitimate avenues in Australia. (Stuff the scalpers!) However, more are expected in the new year. If you're not convinced that the Xbox Series S is for you, keep an eye on our Xbox Series X buyer's guide.
More guides on Finder
Get more from Finder