50th wedding anniversary gift ideas
Otherwise known as the golden anniversary, a 50th anniversary is a celebration of love's resilience and versatility. Treat it right with a fitting gift.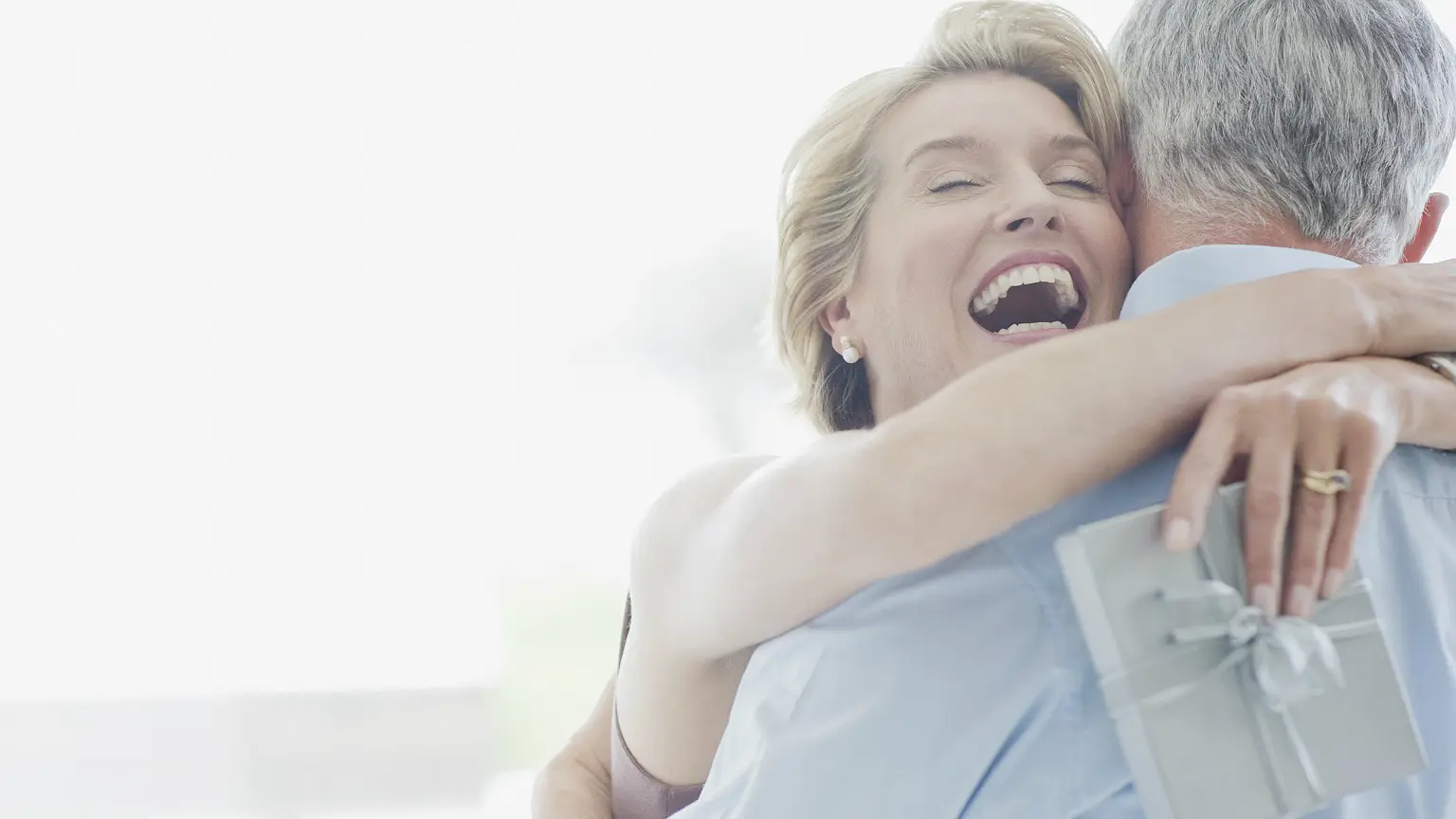 Fifty years together is a big deal - a meaningful 50th wedding anniversary gift should speak to the commitment and love half a century represents.
If you're giving a gift to someone you know, such as your parents or grandparents, think of something they can share or that has meaning for both of them.
If you want to go for something a little more unique, tickets for a shared activity or a getaway are an ideal gift for a couple – and a great way to make more memories.
For more, you can check out our dedicated wedding hub.
---
Top ideas for 50th wedding anniversary gifts for her
---
Top ideas for 50th wedding anniversary gifts for him
---
Top ideas for 50th wedding anniversary gifts for them
---
Related Posts