What does a year of travel look like? | A couple of travel makers
We chronicle our travel spend throughout 2019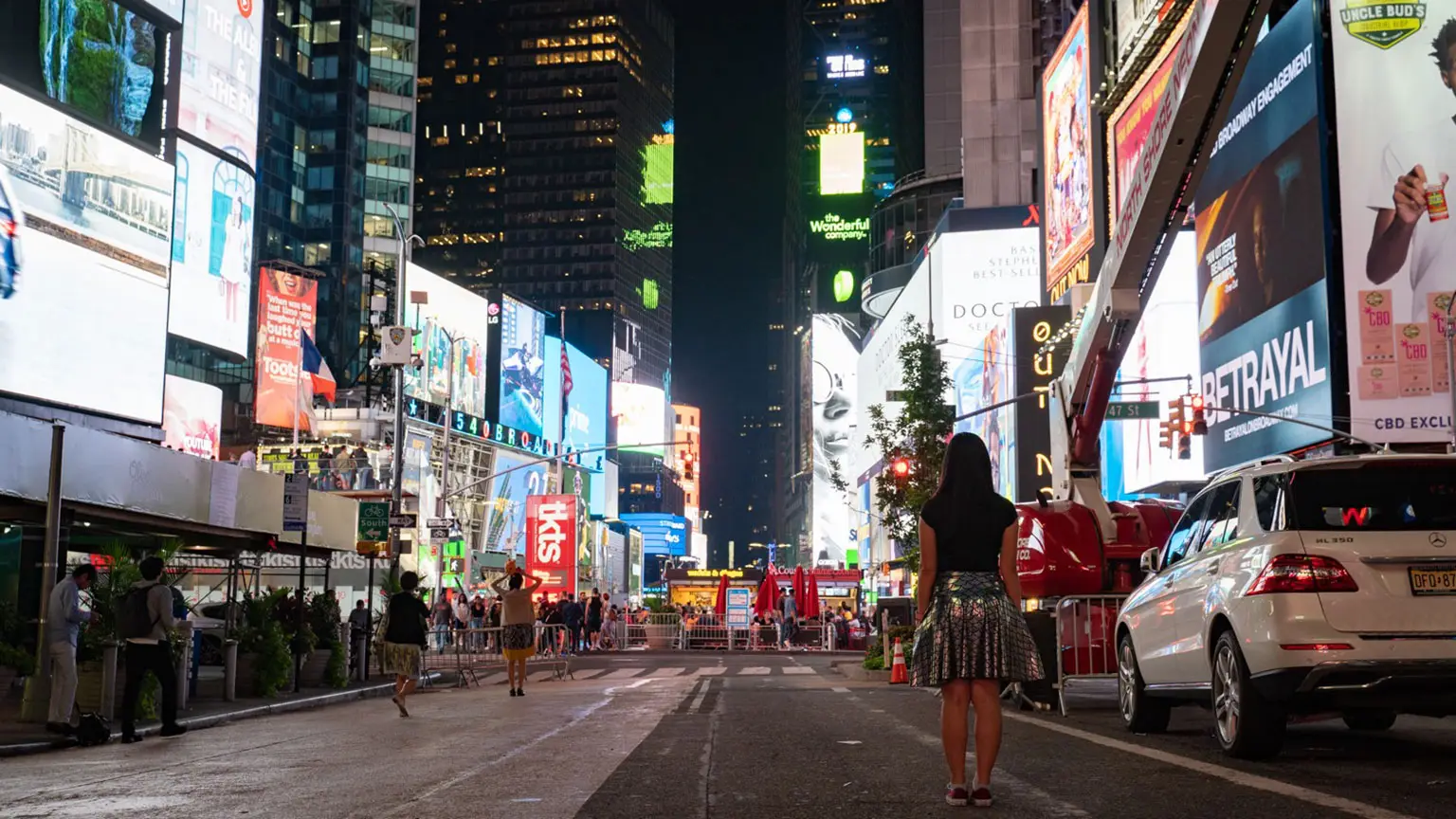 We're reader-supported and may be paid when you visit links to partner sites. We don't compare all products in the market, but we're working on it!
We often throw caution to the wind regarding our financial responsibilities when travelling. But this year, my husband and I decided to face the numbers and counted every cent spent on holiday. And more specifically, on what.
All together we had 6 holidays, used 26 days of leave, holidayed for 47 days and spent almost $22,500.
As part of our report, we only accounted for personal trips and ignored any work travel where expenses were mostly, or completely, taken care of.
We're Stef and D, a pair of married jetsetters. Together, we've visited 55 countries and we're determined to see even more – all while working full-time and paying off a mortgage. We count our dollars at home and while away and we're here to share our tips on how you can travel on a budget.
New blog posts every fortnight on Mondays here. Follow us: @acoupleoftravelmakers
Our travel habits explained
Flights
Although we covered a lot of ground, we didn't spend much on the flights themselves.
To achieve this we flew low-cost where we could across Australia and cashed in our frequent flyer points for full-service flights such as Sydney to San Francisco on Qantas and Sydney to Hamilton Island on Qantas.
Accommodation
While we were dating we remained open to booking private rooms in hostels; however, since getting married, hotels and home-share have been our preference.
To keep costs down we'll often treat ourselves to 1-2 nights in a 4-5 star hotel then even out our spend by staying in 2-3 star digs or in an Airbnb, whichever is cheaper and more conveniently placed.
Meals and drinks
My husband and I love tasting the local cuisine on holiday and you'll find us eating everywhere from hawker stalls to Michelin-star restaurants.
Similar to how we treat our accommodation, we'll generally eat at average restaurants and dining halls for the majority of our trip, but we'll dedicate an evening or two to something special.
This year some of our dining blow-outs included a 3-course lunch at Dinner by Heston in Melbourne and on a silky smooth steak at Peter Luger in New York.
Internal transport
Public transport, rideshare, electric, taxis and walking, we use them all. However, we're conscious how quickly the cost of rideshare and taxis can become so as long as we're not too tired and the route is quite direct, we'll use public transport or walk whenever possible.
Rideshare and taxis are primarily saved for transfers to and from the airport or late-night transport where safety is a priority.
Souvenirs
While there will always be a keepsake here and there or a present purchased, souvenirs account for a very small portion of our holiday spend.
At times there may be a blow-out on a high-end brand but more often than not, what will be taken home are badges for Stef and mugs for D.
Activities and experiences
Day or sightseeing tours don't generally make it onto our itinerary. If we feel we can take ourselves there instead, we'd prefer this as it provides us with the freedom to see and do what we please. It doesn't hurt that this also keeps our costs down.
The experiences we sign ourselves up for are almost always ones we can't do ourselves. For example, we paid for a tour of Antelope Canyon as you can't access the area without a registered guide. However, in Monument Valley we self-drove through the park instead of hopping on a tour.
We're also unafraid to say no if the cost is too high. For example, we didn't go up the Empire State Building as the price, with conversion, was around $50 per person.
Some of our bigger expenses were tickets to see Harry Potter and the Cursed Child in Melbourne and a day trip to snorkel the Great Barrier Reef.
Rolling over your annual leave to maximise your holiday days
My husband and I are both full-time workers who earn 20 annual leave days per year. Some years we use that up. Other years, such as last year, we save it for bigger trips.
If you're eyeing a big overseas trip, say to The States or Europe, we reckon it's worth paring back on holidays one year. This way you won't feel bad about trying to pack too much into a short period of time. Or missing out on cities because you don't have enough leave.
A year in review: Our travel costs broken down
Considering how many food blow-outs we had throughout the year, we shouldn't be surprised that our biggest cost was food. Those hotels ate up the next big chunk of our savings.
Souvenirs, internal transport, travel insurance and visas ate up the smaller portions of our trips.
All international purchases were converted into AUD based on the rate on 22 December 2019.
Costs omitted from this breakdown are 4 nights' accommodation in San Francisco, one night's accommodation in Portland and select sightseeing activities in Portland, all of which were complimentary during our trip.
| Destination | Flights | Hotels | Meals | Transport | Sightseeing | Souvenirs | Insurance + visas | Holiday length (days) | Total cost |
| --- | --- | --- | --- | --- | --- | --- | --- | --- | --- |
| Melbourne | $100.22 | $85.00 | $98.50 | $59.00 | $0.00 | $0.00 | $0.00 | 2 | $342.72 |
| Adelaide | $366.56 | $0.00 | $232.50 | $32.90 | $126.00 | $270.00 | $0.00 | 4 | $1,027.96 |
| Sydney | $0.00 | $192.27 | $94.20 | $12.20 | $216.50 | $0.00 | $0.00 | 1 | $515.17 |
| Melbourne | $167.00 | $99.00 | $698.18 | $337.33 | $419.00 | $50.00 | $27.98 | 4 | $1,798.49 |
| Hamilton Island | $209.90 + 48,000 points | $608.37 | $527.67 | $0.00 | $755.95 | $0.00 | $0.00 | 4 | $2,101.89 |
| US and Canada | $2,919.82 + 126,000 points | $3,593.19 | $4,206.68 | $1,907.77 | $2,280.49 | $1,439.89 | $318.65 | 32 | $16,666.49 |
That's 2019 in a nutshell. See you in 2020!
More guides on Finder